Access industry news and resources on a variety of HR-related topics.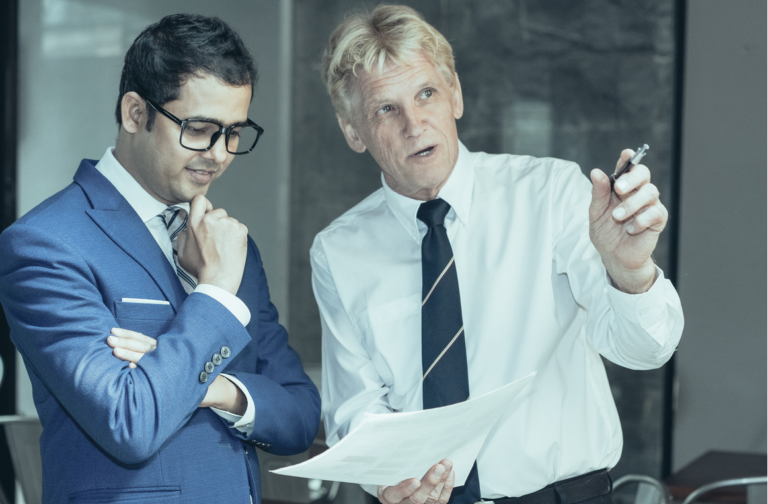 Puerto Rico has enacted legislation (House Bill 1244) that makes significant revisions to rules governing probationary periods, vacation and sick leave, meal periods, annual Christmas bonuses, and other requirements under the island's labor laws. Effective Dates: Unless an employer is a medium-sized business or smaller, the employer must comply with House Bill 1244 by July 20,
Read More »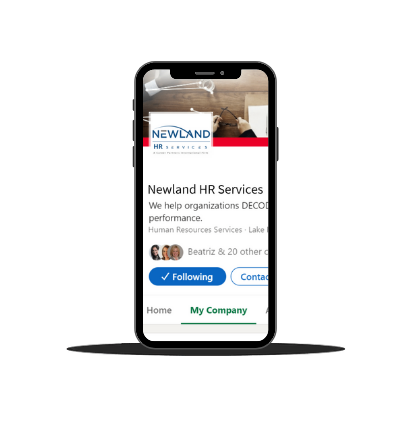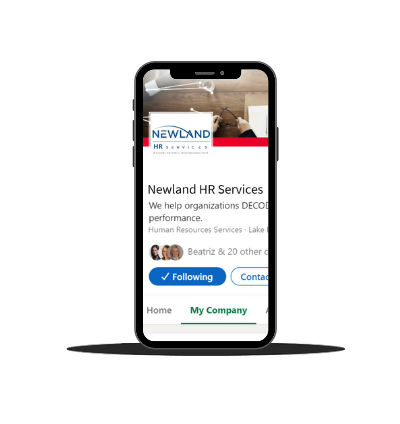 Follow Us on Social Media
Gain valuable ideas and insights from leading experts to make you hire smarter, improve engagement and empower your leaders.