Access industry news and resources on a variety of HR-related topics.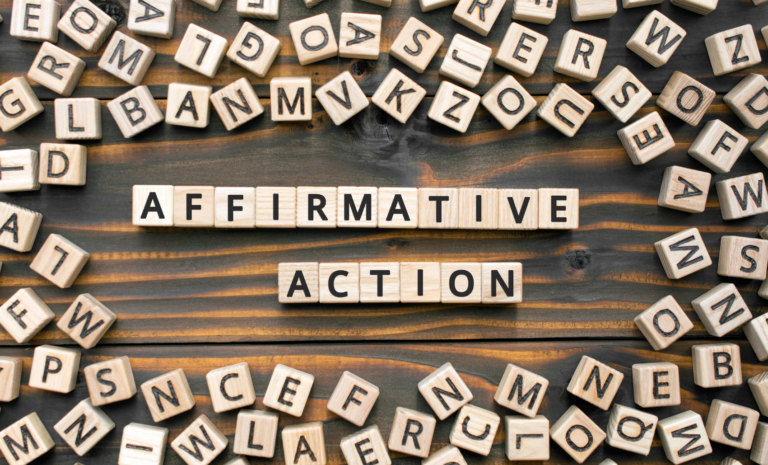 The history of affirmative action in the United States dates back to the Civil Rights movement of the 1960s, which sought to end racial discrimination and segregation. The Civil Rights Act of 1964, which prohibited discrimination in employment and education, was a significant milestone in this effort. However, despite the passage of this law, discrimination
Read More »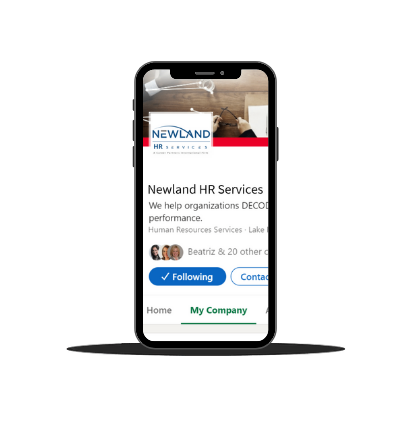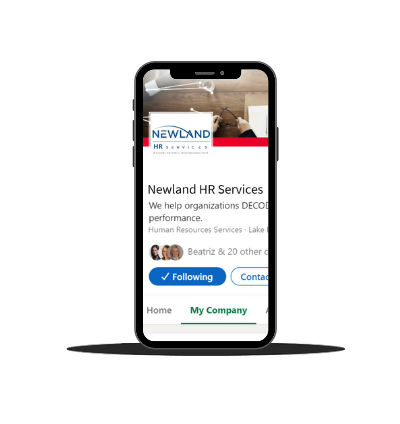 Follow Us on Social Media
Gain valuable ideas and insights from leading experts to make you hire smarter, improve engagement and empower your leaders.