Access industry news and resources on a variety of HR-related topics.

If you're reading this article, it's because you're curious about executive search and how it works. Executive search is a process of recruiting top-level candidates for executive or senior-level positions within an organization, with executive recruiters usually working in firms, executive recruitment agencies, or executive placement services. Let's dive deeper into the different types and
Read More »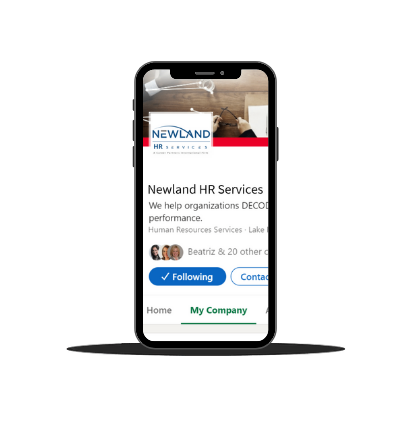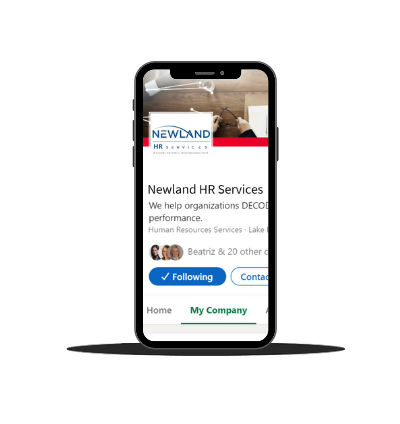 Follow Us on Social Media
Gain valuable ideas and insights from leading experts to make you hire smarter, improve engagement and empower your leaders.