Access industry news and resources on a variety of HR-related topics.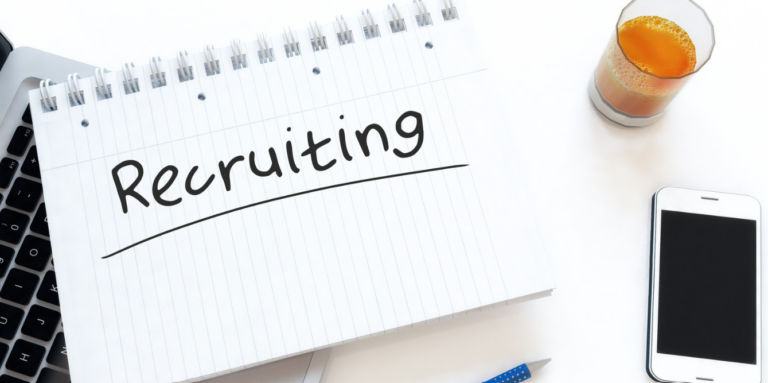 The employment trends that we have seen emerging in 2022 have proved to be the biggest recruiting trends we have seen emerging so far in the future. Let's take a look at five of the most talked about topics that have the potential to improve your hiring strategy. This will help you get your company
Read More »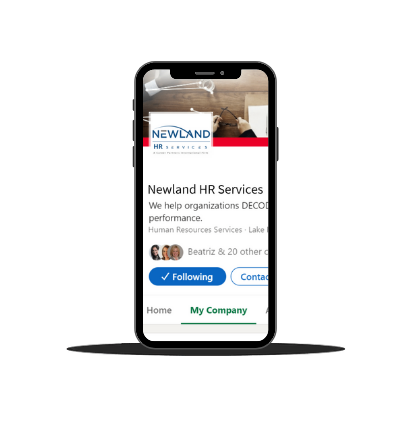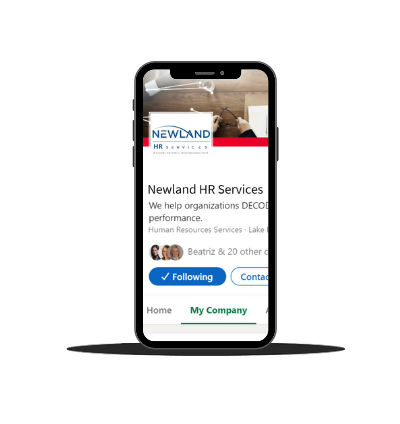 Follow Us on Social Media
Gain valuable ideas and insights from leading experts to make you hire smarter, improve engagement and empower your leaders.