Access industry news and resources on a variety of HR-related topics.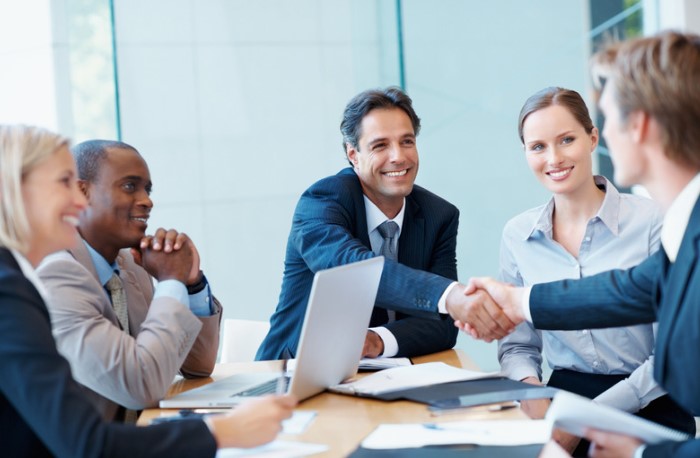 The pandemic and Great Resignation, The Big Quit, and Quiet Quitting have proven that workplace and culture have shifted from an employer-driven ecosystem to an employee-driven one. Developing a well-suited and sustainable employee development strategy will take a lot of brainpower and brainstorming. Organizations can no longer take employee loyalty for granted. Below, we share
Read More »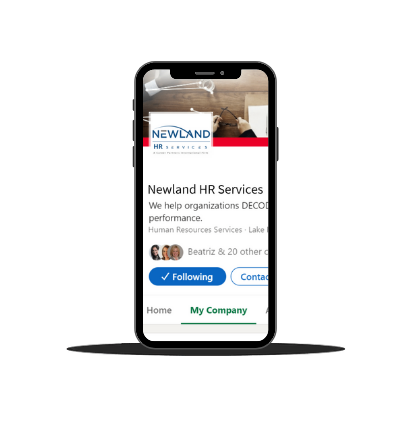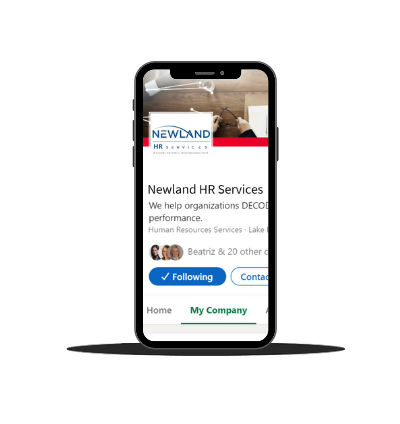 Follow Us on Social Media
Gain valuable ideas and insights from leading experts to make you hire smarter, improve engagement and empower your leaders.