Access industry news and resources on a variety of HR-related topics.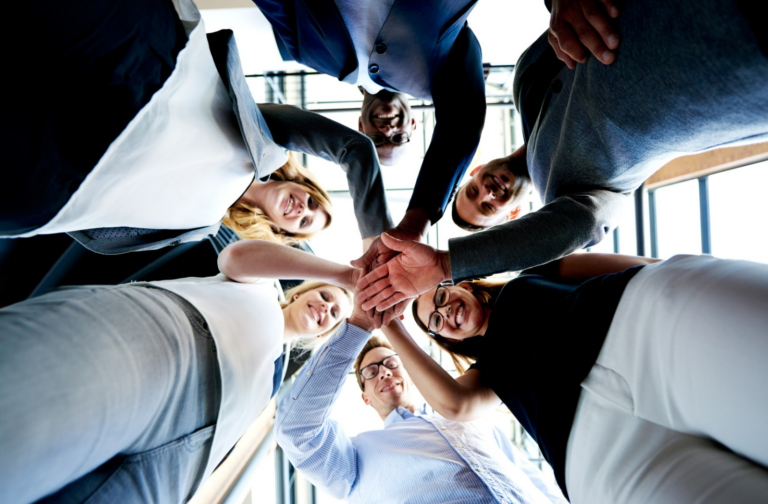 There are many ways management consultants serve their clients —from providing functional expertise to being an objective party in a major decision a company is making. Management consultants are experts at assisting businesses to scale performance and solve problems. This work is often centered around helping organizational leadership improve overall operations. More recently, management consulting
Read More »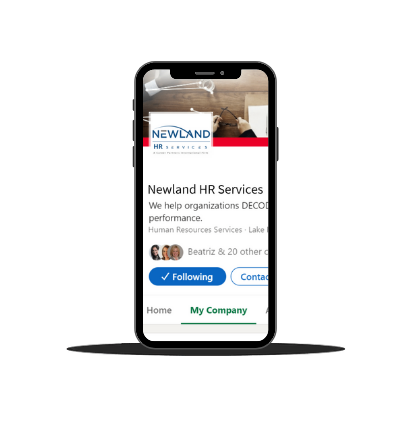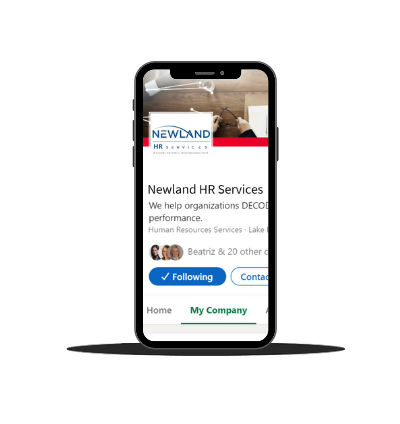 Follow Us on Social Media
Gain valuable ideas and insights from leading experts to make you hire smarter, improve engagement and empower your leaders.