Access industry news and resources on a variety of HR-related topics.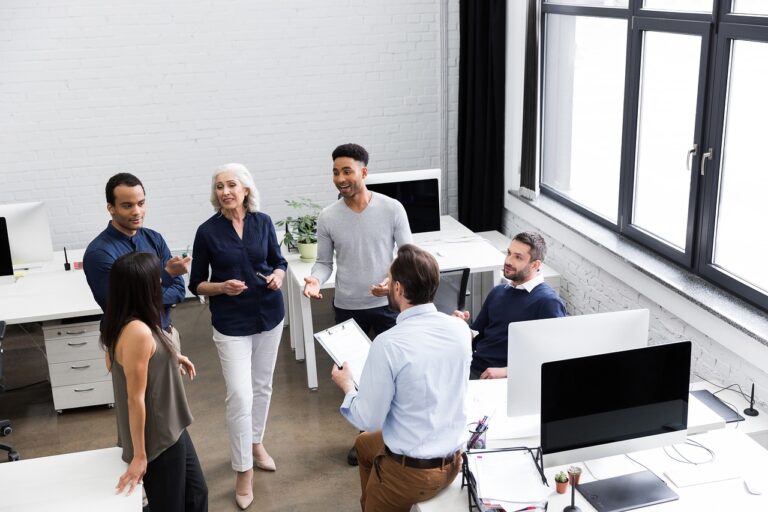 The business landscape is always evolving, and the strength and adaptability of leadership often determine a company's ability to thrive. While many possess intrinsic leadership traits, there are subtleties and skills that even the most seasoned professionals can refine. This continuous development is where consulting plays an invaluable role. The need for polished leadership is
Read More »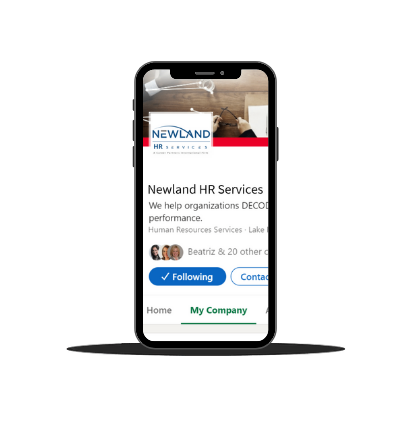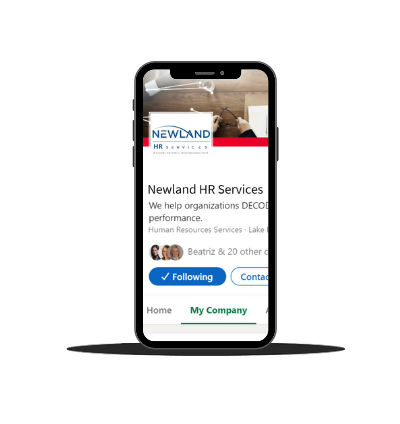 Follow Us on Social Media
Gain valuable ideas and insights from leading experts to make you hire smarter, improve engagement and empower your leaders.