Access industry news and resources on a variety of HR-related topics.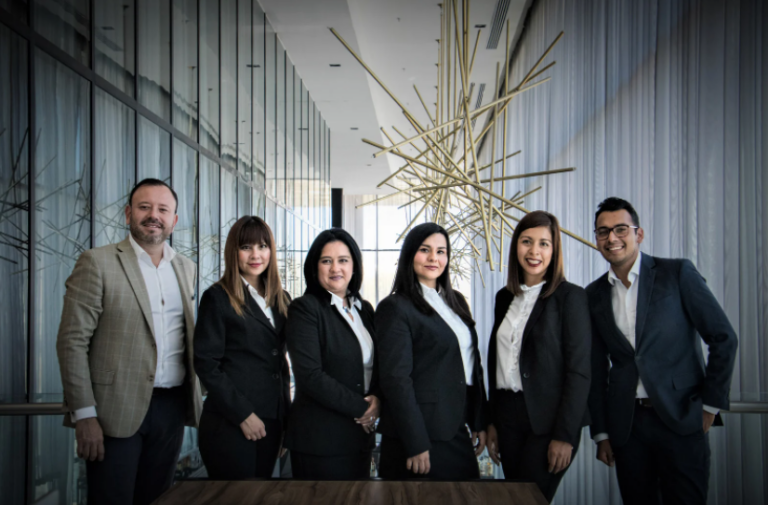 Your organization almost certainly has an employee onboarding process for new hires, but does it extend to onboarding executives? Executive roles vary widely from that of most new hires, and yet newly hired leaders are just unfamiliar to your organization as other rookies. To be successful when hiring and onboarding an executive, it's important that
Read More »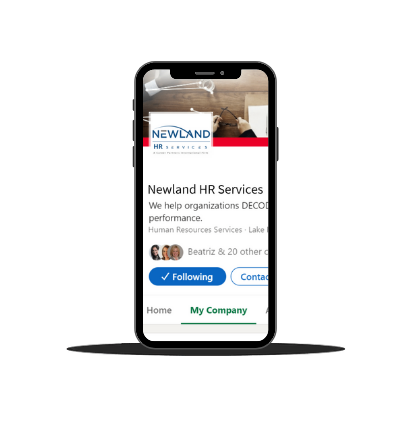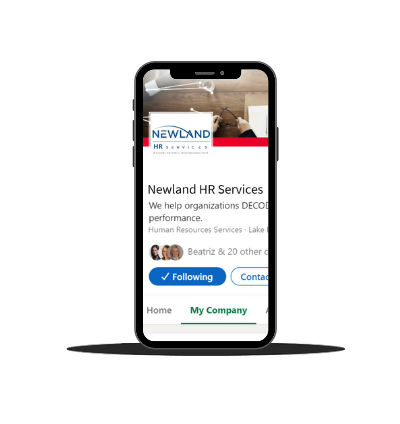 Follow Us on Social Media
Gain valuable ideas and insights from leading experts to make you hire smarter, improve engagement and empower your leaders.