Delivering Guidance & Best Practices in HR Administration for over 30 years.
Human Resources Consulting & Advisory Support
Our team of veteran HR professionals provides organizations with the expertise necessary to stay compliant and achieve best practices in human resources. Ensure stability and manage transitions through a variety of interim HR management solutions. Whether you need the services of a full HR department or a short-term solution, we can help.
Expand Your HR Capacity and Expertise with Interim HR Management Services
Hiring interim HR professionals from Newland Associates is a cost-effective solution to augment your existing team and gain access to HR best practices.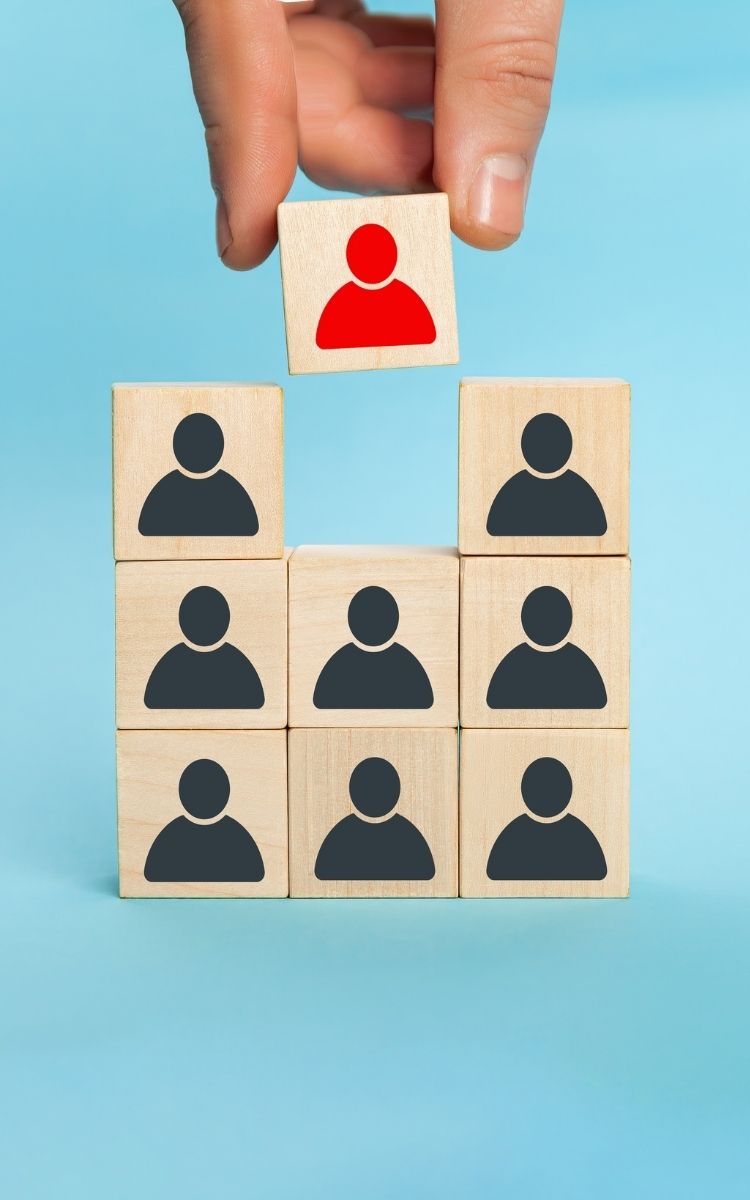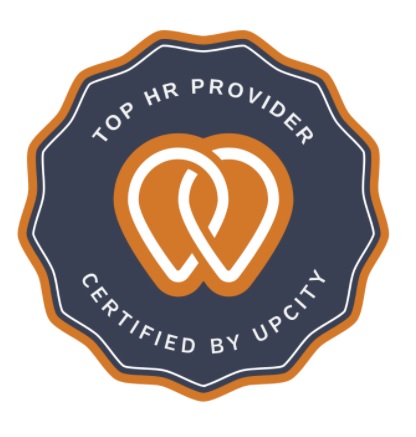 Outsourced HR Services for Organizations of all Sizes
We provide a full range of comprehensive HR services, including but not limited to consultations in the areas of Human Resources Administration and Compliance, Employee Relations, 3rd Party Workforce Investigations, Labor Relations, Talent Optimization, Professional Coaching, and Human Resources "Best Practices." We are your trusted partner for sound advice and consultation on all HR matters.
Third Party Workforce Investigations and EEO Claims
Our expertise in workforce investigations will give your organization the peace of mind that you are working with expert HR consultants who specialize in third party workplace investigations and will provide unbiased, professional results with all matters from all sides taken into account and properly documented. While there is no standard measure for conducting workplace investigations, all workplace will require neutral, unbiased research and investigators so that all parties are treated fairly and equally.
Neutral Investigations by Experienced HR Consultants
Newland Associates understands the importance of a neutral investigation into internal employee complaints and accusations. We offer qualified and expert neutral third party workplace investigators to employers who are faced with an internal employee complaint or accusation.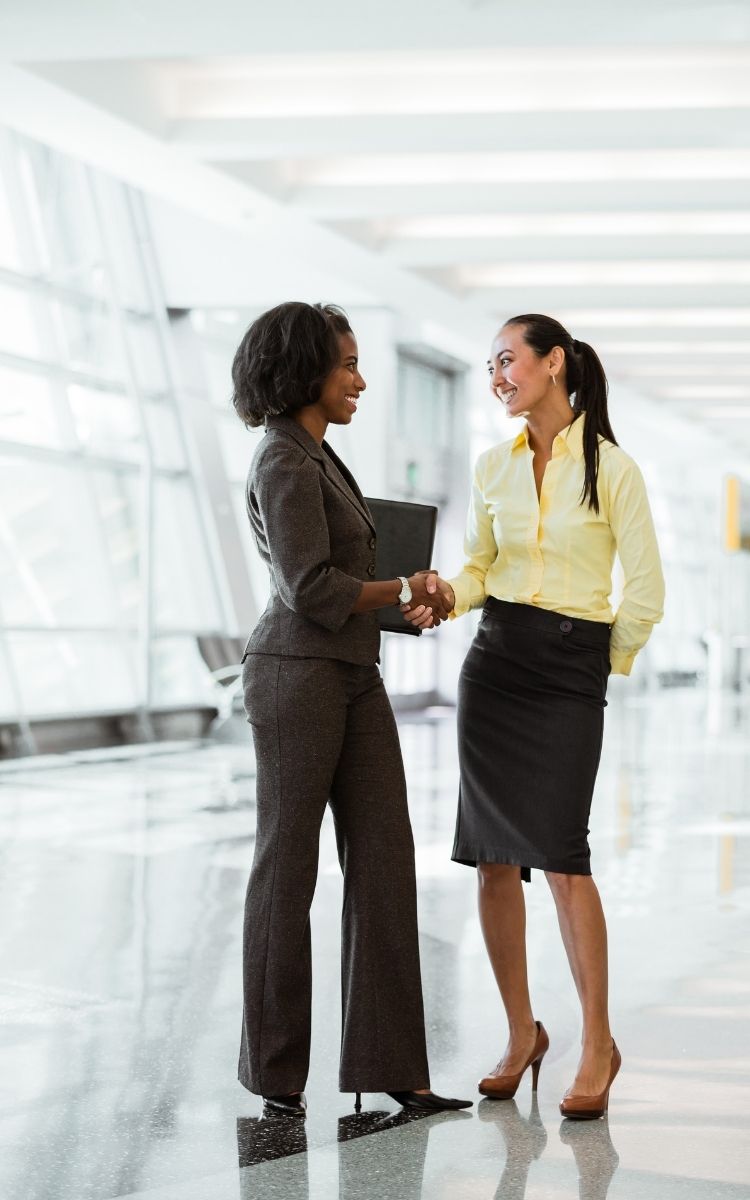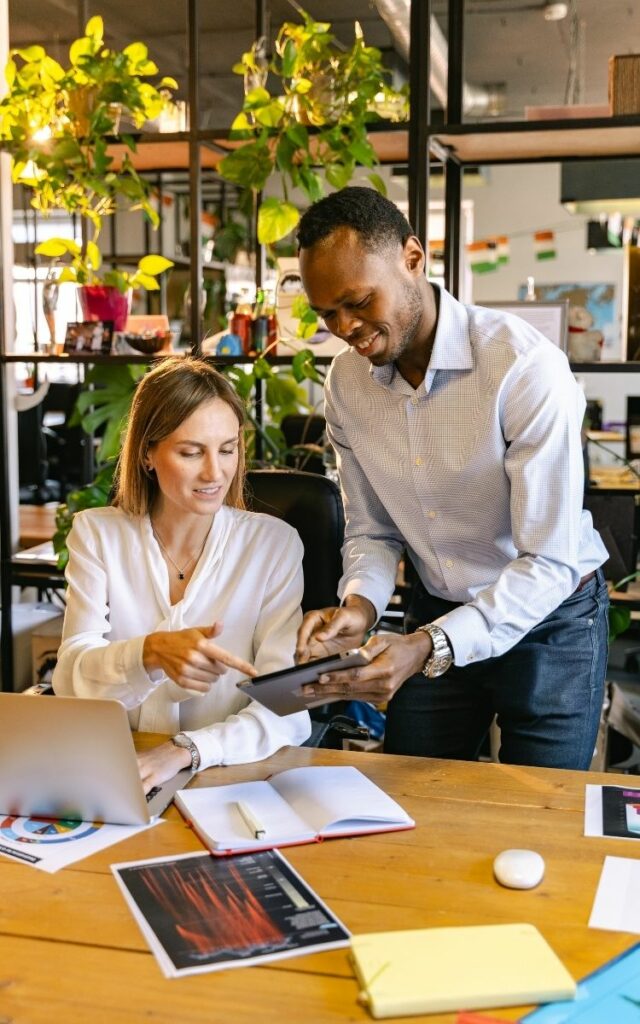 Labor Relations & Compliance
When it comes to labor relations and compliance, what you don't know could cost your organization big time! Don't take the risk. Let our highly experienced team of Compliance Officers help you understand and comply with state and government regulations.
The combined expertise of our team brings decades of relevant experience in statistics and compliance-related analyses across different industries such as banking, manufacturing, pharmaceutical, engineering, construction, and education. When you need compliance-related services, affirmative action consulting or training, call the team that knows the OFCCP audit process from both sides of the desk.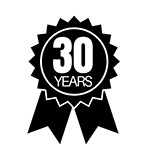 HR Expertise
With over 30 years of experience, organizations worldwide trust us with their most important executive recruitment, talent management, and consulting needs.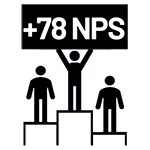 Client Satisfaction
We're proud of our industry leading NPS score of +78. Our focus on building strong relationships with our clients is what separates us from other talent management firms.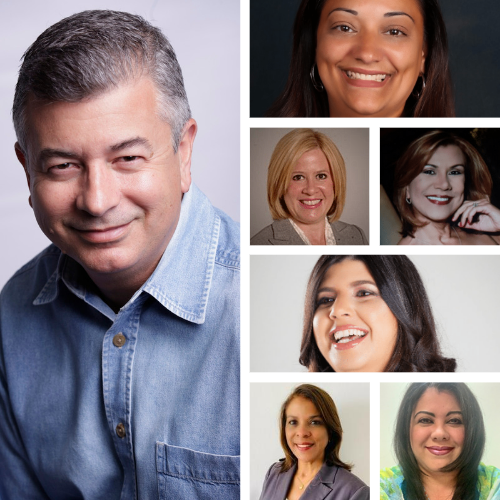 Experts at Your Service
Our team of experienced professionals has helped hundreds of companies adapt to changing business environments. We understand the challenges facing employers and their employees during these challenging times. Let us show you how we can help.
Meet The Team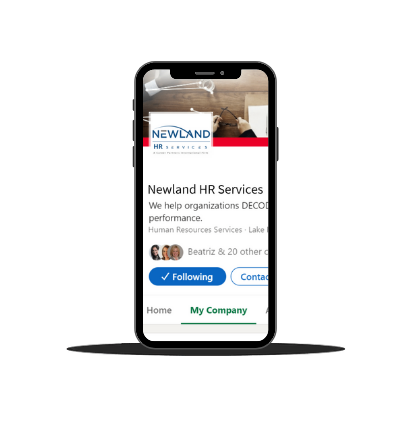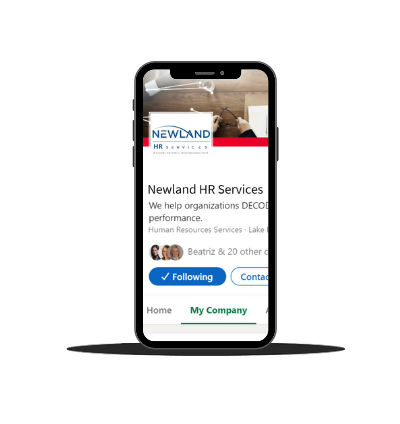 Follow Us on Social Media
Gain valuable ideas and insights from leading experts to make you hire smarter, improve engagement and empower your leaders.