Solutions for developing leaders and teams to support growth.
Maximize Your Team's Potential
Finding leadership programs that are not aligned with what you are looking for? At Newland HR, our programs are tailored to your specific needs for optimal relevance, impact, and sustainability. Participants acquire the ability to navigate strategic and cultural changes, creating a transparent, respectful, accountable, and growth-oriented environment for both employees and leaders along with the strategic intent to develop future leaders. 
For over 30 years, Newland HR has been helping organizations develop and grow individuals, teams, leaders and executives.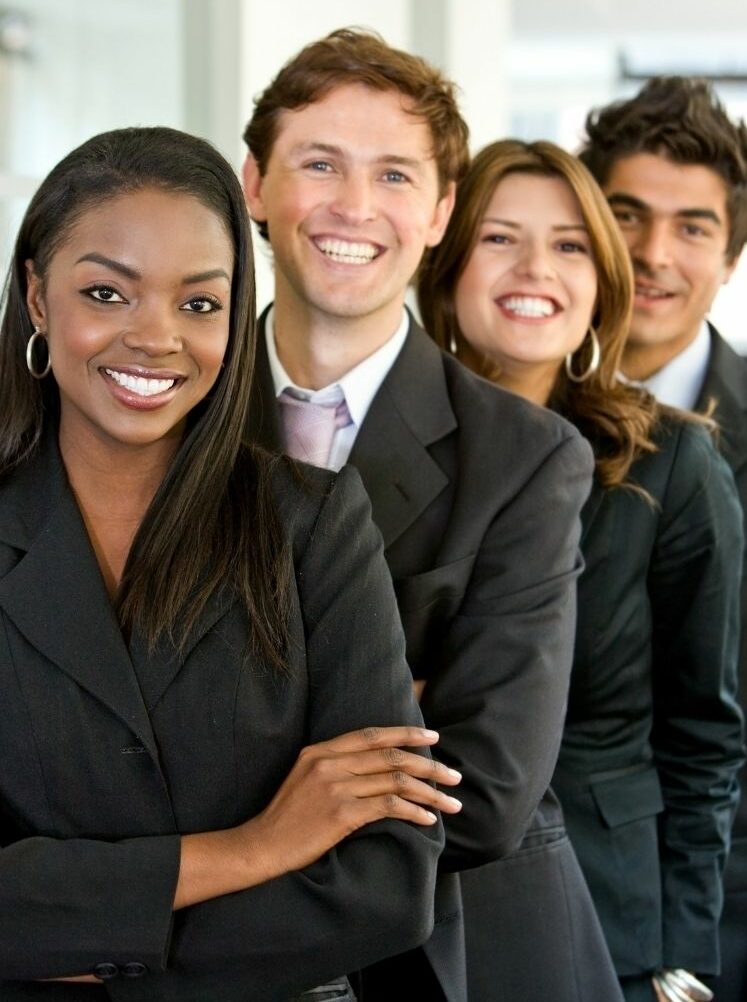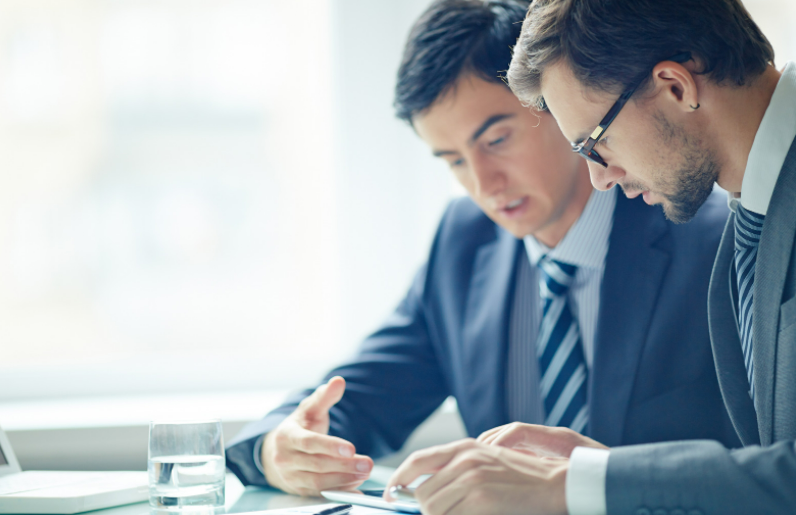 Executive Coaching
Our executive coaching program will not only enhance your leadership capacity, but also deliver immediate impact, sustainable change, and measurable results.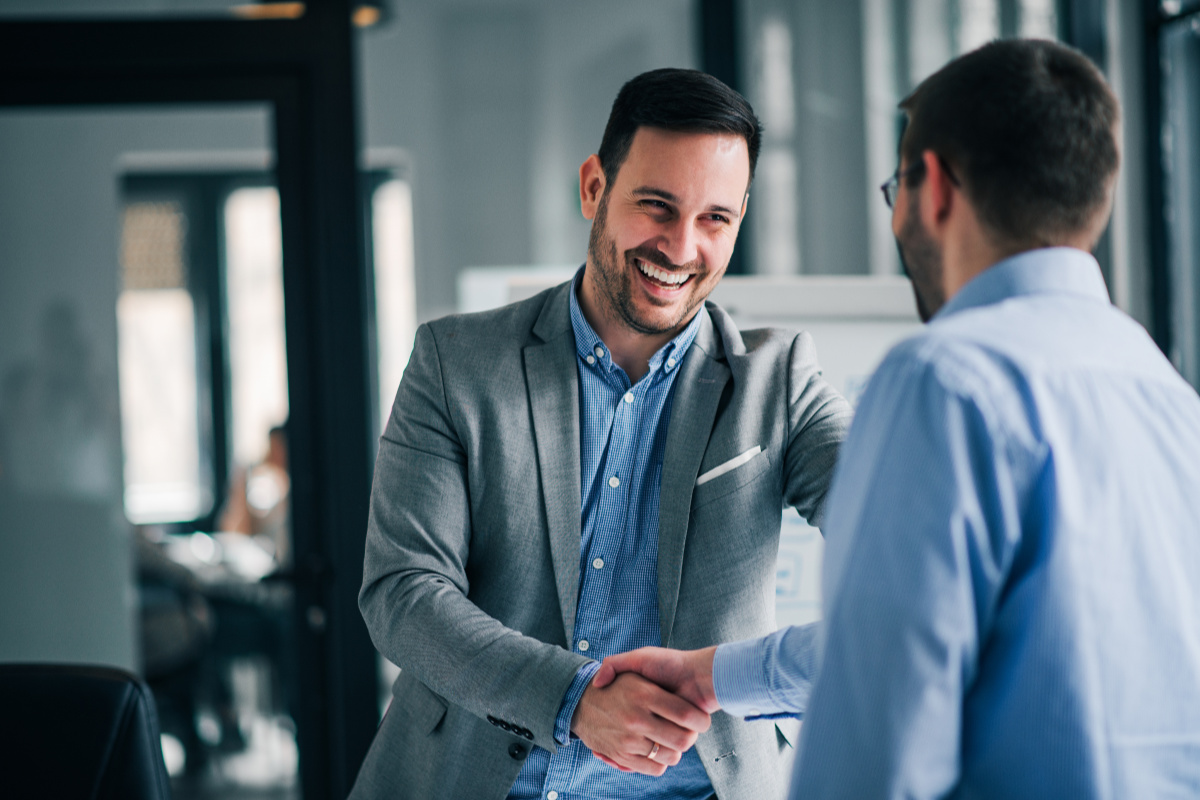 Succession Planning
We help organizations strategically map, assess, and develop the abilities of their present and future leaders with proven tools and tailored development plans.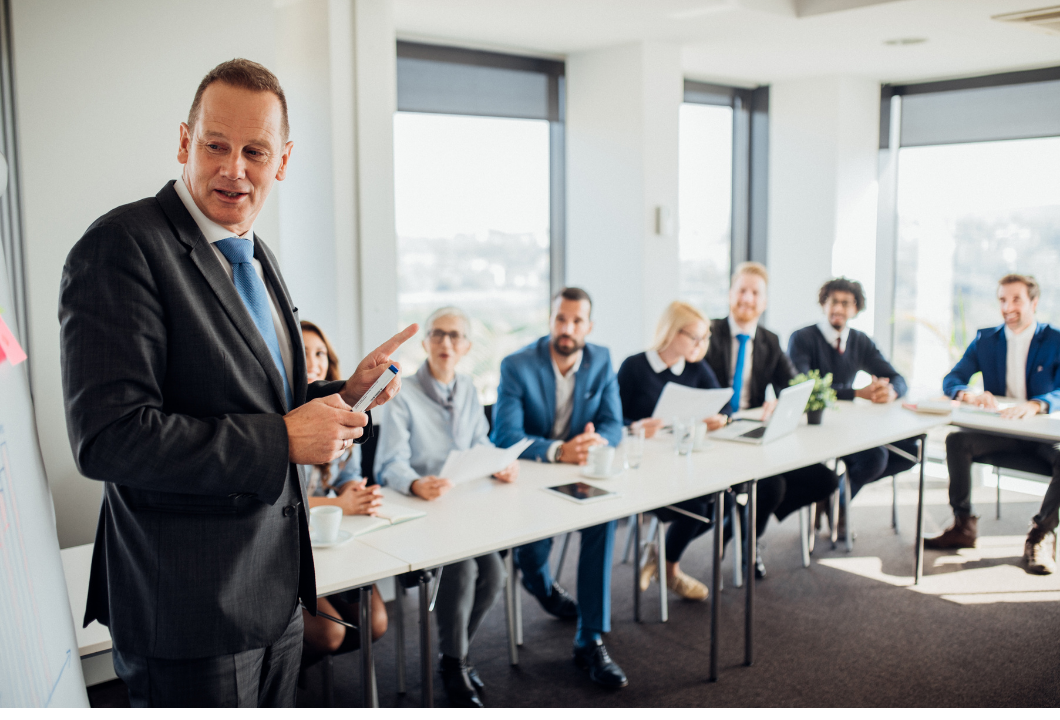 Coach to Engage
Our Manager as Coach Learning Series (MACLS) transforms participants into coaches and provides practical knowledge and essential resources to improve individual and organizational performances.

Leadership Development Programs
Solutions for developing leaders and teams to support growth.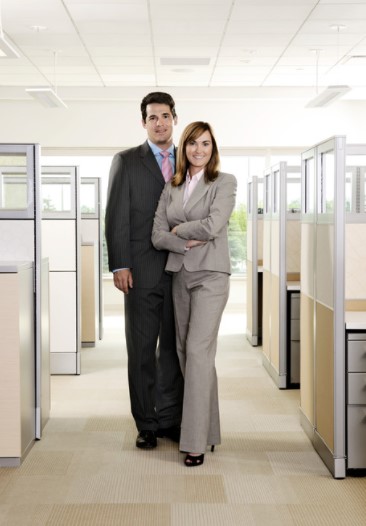 Ignite Performance in Your Workforce
Our consultants possess significant experience and expertise working with individuals, entire teams, and leaders to yield higher-performing teams that consistently improve effectiveness and business performance. Our approach combines proven methodologies with effective tools and resources to break down silos, build trust, and engage team members to share commitment and accountability for team results. Working with your leaders, our consultants identify the needs of each team and develop solutions that might include assessments and feedback, workshops, and group or individual coaching to guide the participants to become more effective. 
Organizations can be assured that participants will walk away with renewed motivation for enhancing team performance, leadership, and unity to drive organizational success.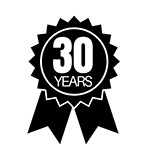 HR Expertise
With over 30 years of experience, organizations worldwide trust us with their most important executive recruitment, talent management, and consulting needs.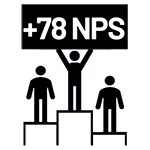 Client Satisfaction
We're proud of our industry leading NPS score of +78. Our focus on building strong relationships with our clients is what separates us from other talent management firms.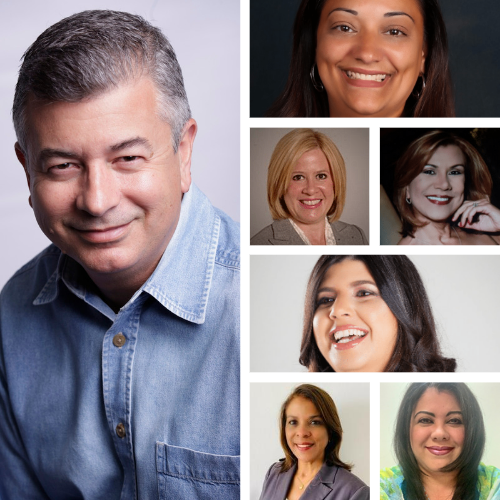 Experts at Your Service
Our team of experienced professionals has helped hundreds of companies adapt to changing business environments. We understand the challenges facing employers and their employees during these challenging times. Let us show you how we can help.
Meet The Team