We provide an all-in-one solution tailored just for you!
Payroll Software Solutions
Your employees depend on their paychecks, so you must process payroll correctly. Stay compliant, simplify payroll, and automate processes with our employee payroll software. Get the data you need by pulling expense reimbursements into paychecks and running custom reports. Provide flexibility so that employees have access to a portion of their earnings when they need it.
Get back time in your day with a payroll service that works hard for you! Leverage our Payroll & HRIS software or let Newland HR process payroll for you! It's simple, easy and accurate.  
All-in-one and tailored to meet your needs
Relax knowing that you can take care of today's biggest HR and payroll challenges with flexible payroll solutions designed for an exceptional employee experience. We'll help you automate manual processes, drive connection, and enhance your workplace. It's software built for your business and loved by your employees!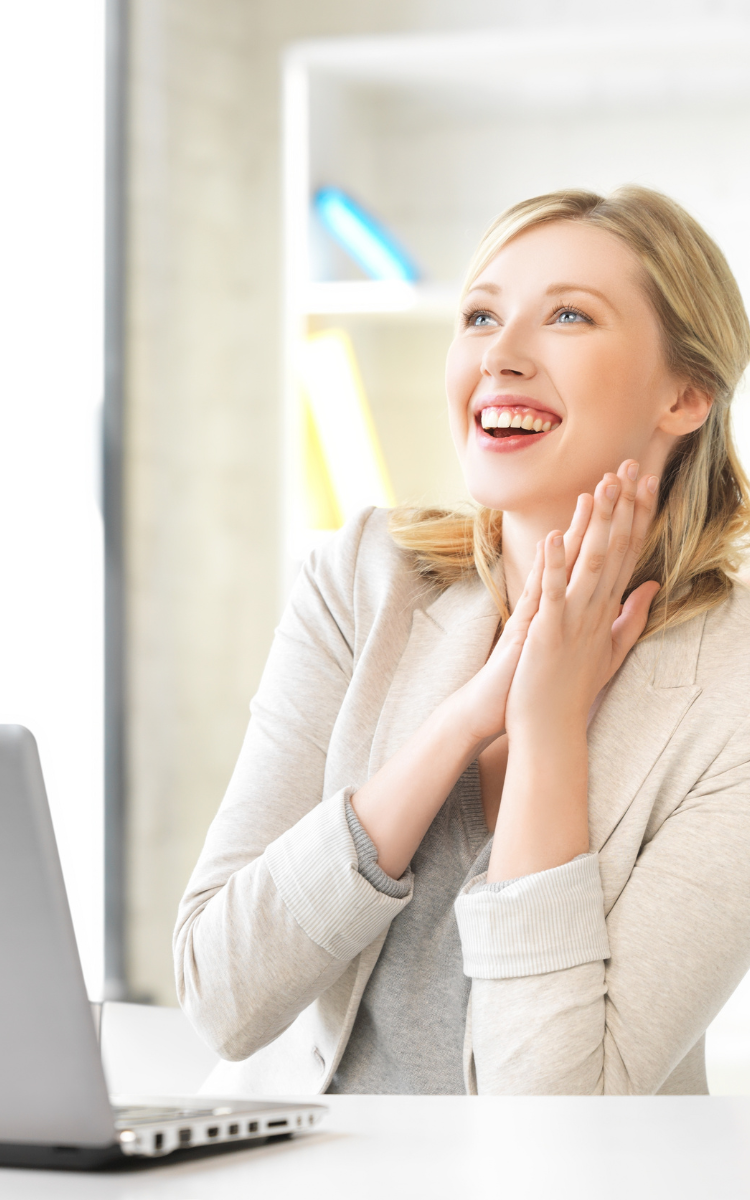 Payroll and HR Software that's built for you and loved by your employees!
Boost your workplace by automating manual processes, driving connections, and enhancing your workforce with an all-in-one payroll and HR software solution.
Features

Effortless Payroll

Efficient Technology

Modern Workplace

Payroll Processing

this is info text

Direct Deposit

this is info text

Bank Checks, Signing, and Sealing

Remote Print Back

Tax Service

Employee Self-Service (ESS)

HR Support Center (Library)

Garnishments

QuickBooks Online Integration

New Hire Reporting

Reporting and Analytics Dashboards

E-Poster Update

Impressions

Community

Unemployment Service

Time-Off Accruals

Time and Labor

Expense Management Tool

Benefit Essentials

Enhanced HR

GL Desktop Integration

Recruiting (ATS)

Onboarding

Learning Management System (LMS)

Performance Management

Employee Navigator

Premium Video

Compliance Dashboard

Surveys

Surveys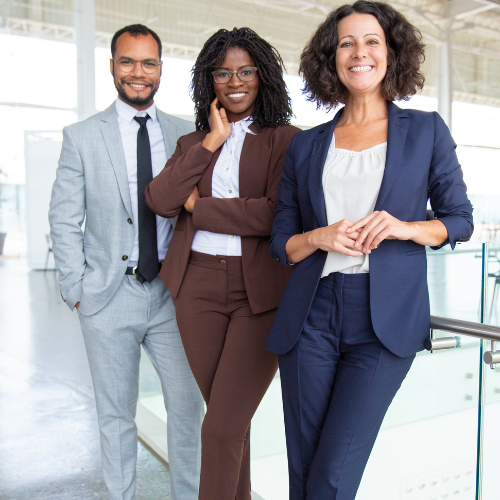 Are you happy with your payroll provider?
We partner with best-in-class providers to offer the most compliant, cost-effective and best customer service solutions for your needs. We support you in implementation, training and we will even run the payroll for you. Sound good? Contact us for a live demo.
Request a Demo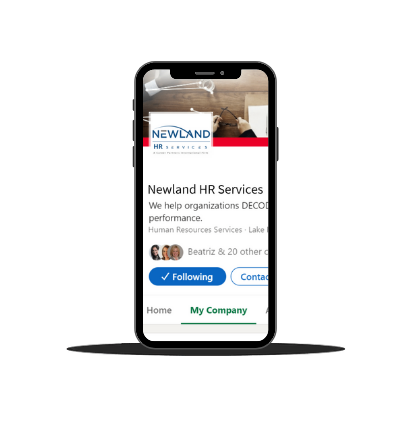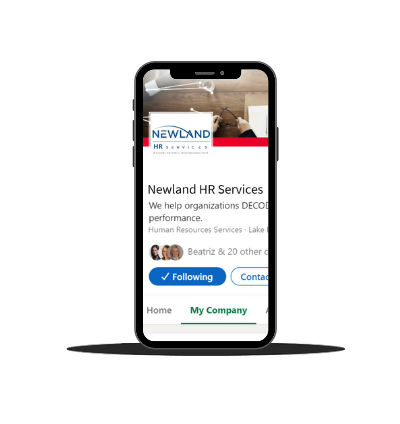 Follow Us on Social Media
Gain valuable ideas and insights from leading experts to make you hire smarter, improve engagement and empower your leaders.