Get unmatched service from a team of experienced HR professionals.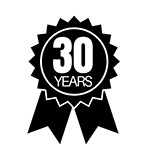 HR Expertise
For over 30 years, we have worked with organizations worldwide on their most important executive recruitment, talent management, and consulting needs.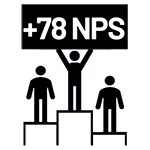 Client Satisfaction
We're proud of our industry leading NPS score of +78. Our focus on building strong relationships with our clients is what separates us from other talent management firms.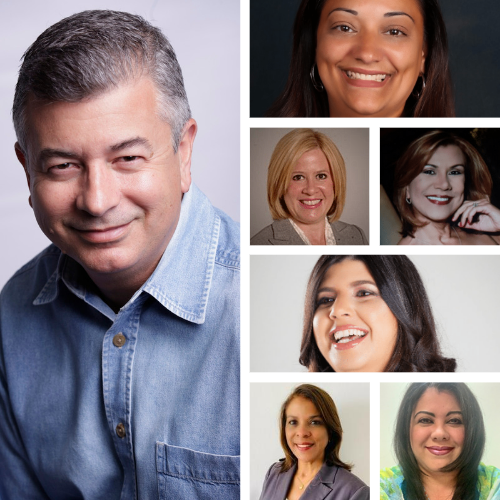 Experts at Your Service
Our team of experienced professionals has helped hundreds of companies adapt to changing business environments. We understand the challenges facing employers and their employees during these challenging times. Let us show you how we can help.
Meet The Team
Most organizations' success is driven by human performance. At Newland HR, we help organizations DECODE the HUMAN. Our team of people experts decode the complexities of your people and realize what drives workforce behaviors so you can ensure alignment, reach your team's true potential, and achieve your business objectives faster than you ever thought possible.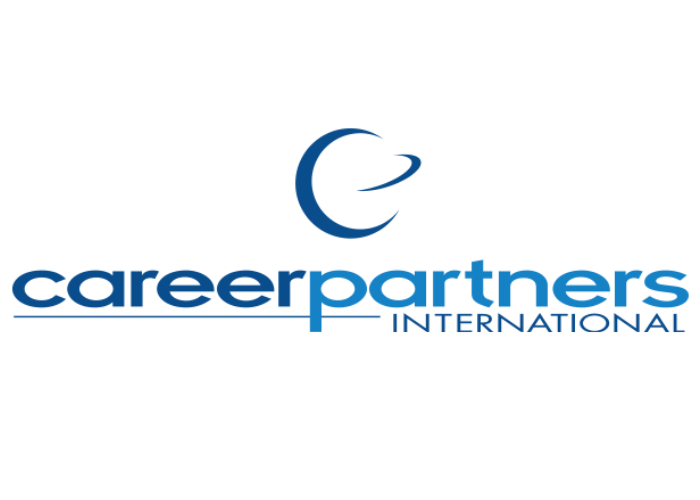 A Career Partners International Firm ​
Newland HR is an equity owner in Career Partners International (CPI) that serves thousands of clients, making it one of the leading consultancies in the world. With more than 300 locations, Career Partners International is a leading provider of Outplacement, Career Management, Executive Coaching, and Leadership Development Services. Newland HR brings this expertise to you across the Caribbean and San Juan, Puerto Rico.
A Predictive Index Certified Partner
Newland HR is a Predictive Index certified partner. The PI Certified Partner Network is a global community of management consultants who specialize in helping companies reach their goals. Certified Partners leverage PI software and training to align their clients' talent strategies with their business strategies. Experience the power of the world's leading talent optimization platform.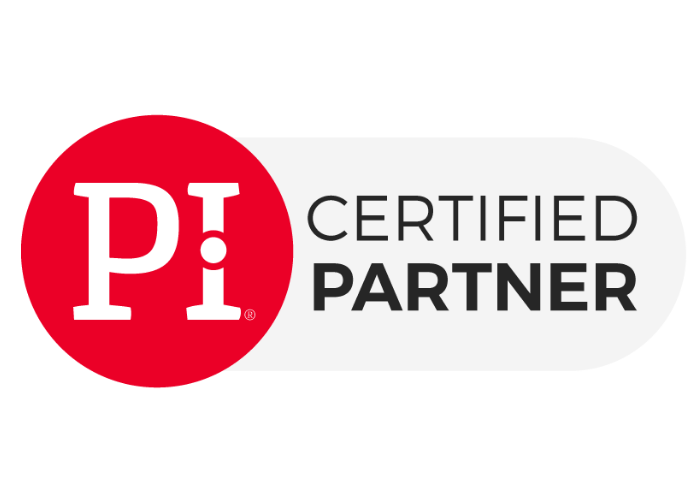 We've Got the Stats to Back it Up!
The industry's best % for landing at equal/greater compensation.
The industry's highest "Very Satisfied" rating.
Your satisfaction is always guaranteed, we stand behind our services 100%.
The industry's fastest average time to re-employment.
The industry's best Coach-to-Participant ratio.
The industry's highest Net Promoter Score.
Professional, thorough and responsive... I would highly remind Newland HR and their associates!"

Lori Andrade | Human Resource Business Partner, Memorial Healthcare System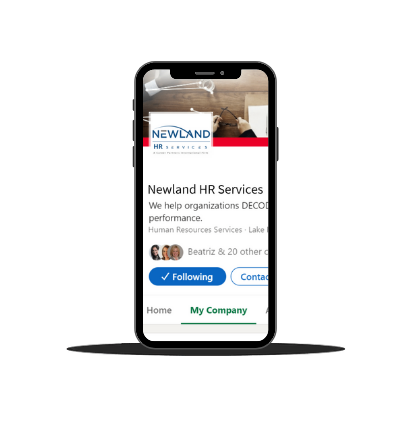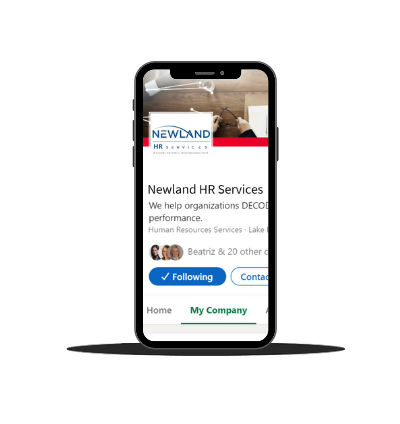 Follow Us on Social Media
Gain valuable ideas and insights from leading experts to make you hire smarter, improve engagement and empower your leaders.