We can help you handle your toughest HR questions, so you're free to focus on your people and growing your business.
Human Resources Advisory Support
Our team of veteran HR professionals provides organizations with the expertise necessary to stay compliant and achieve best practices in human resources. Ensure stability and manage transitions through a variety of interim HR management solutions. Whether you need the services of a full HR department or a short-term solution, we can help.
Outsourced HR Services for Organizations of all Sizes
We provide a full range of comprehensive HR services, including but not limited to consultations in the areas of Human Resources Administration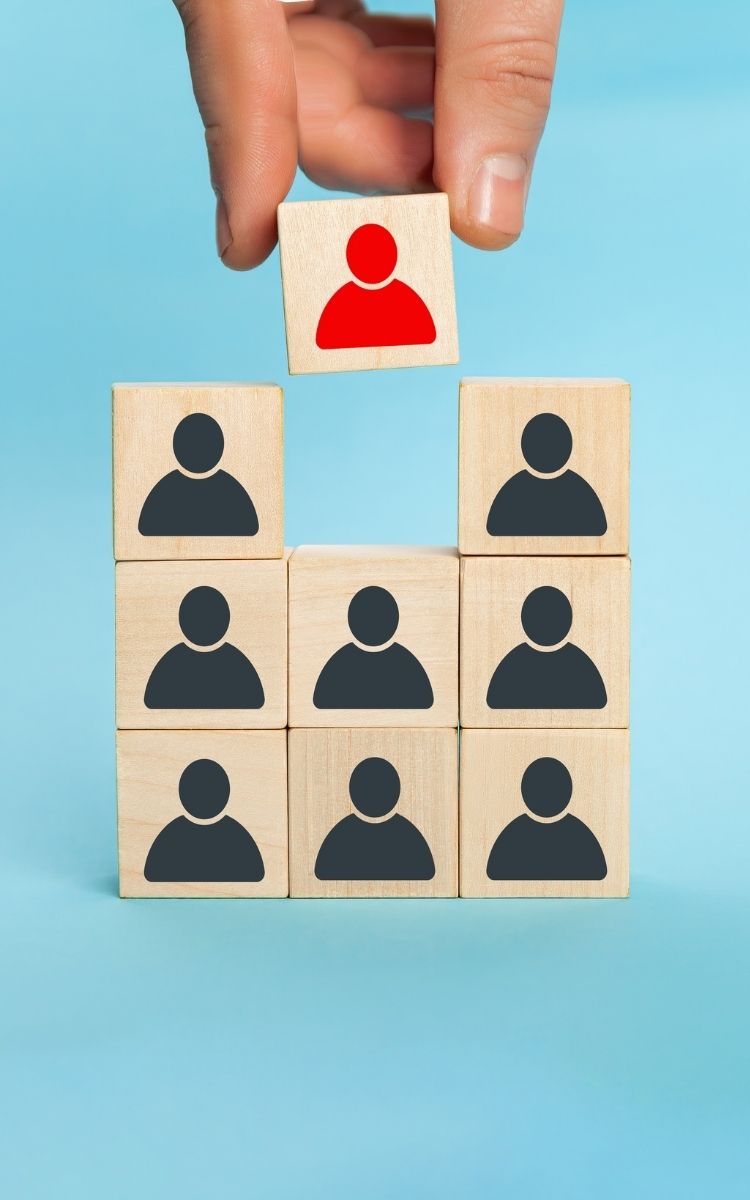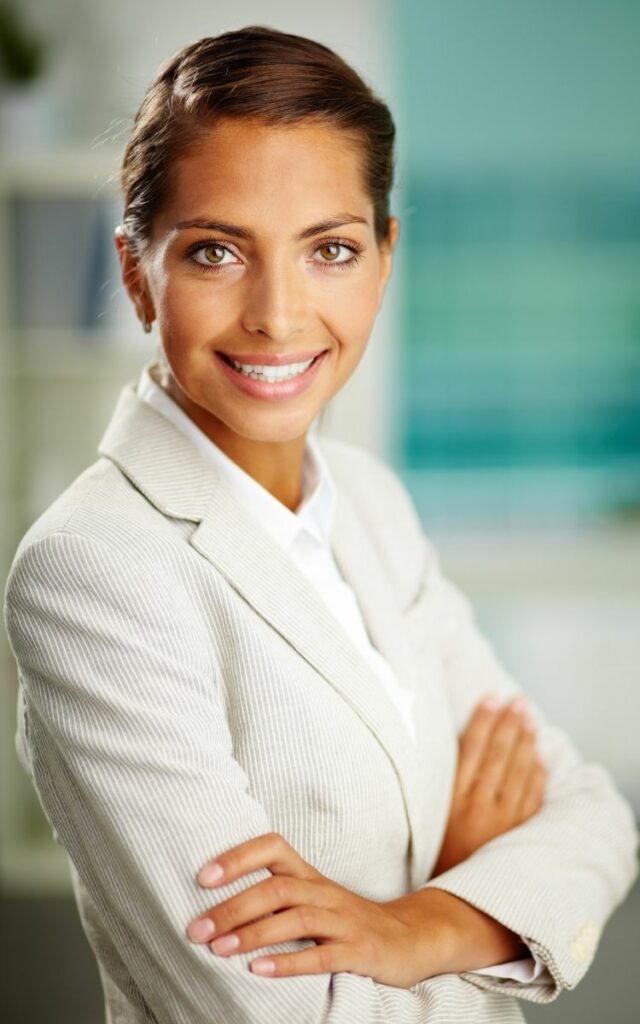 Leadership Development Support
Leadership development aligns your talent with business strategies to optimize organizational success. At Newland Associates, we provide a comprehensive range of proven leadership development programs to improve communication, performance, engagement, commitment, accountability, and trust. As a result, your organization achieves technical, cultural, and managerial alignment from your workforce.
Let's Develop Your Team's Full Potential
Talent Acquisition Support
Our executive recruiters have a vast network of industry contacts and understand the complexities of finding the right leadership fit for your organization. Our global footprint with Career Partners International allows us to successfully attract and recruit top executive talent across a host of industry sectors.
Executive Recruiting Services
Our search process is designed to identify the best candidates in leadership and non-technical roles such as human resources, marketing, and finance, in addition to top technical talent in R&D, operations, engineering, architecture, or construction. Newland HR offers personalized executive recruiting solutions for every type of talent search. Our recruiters can help you find executives and top talent across a host of industry sectors including: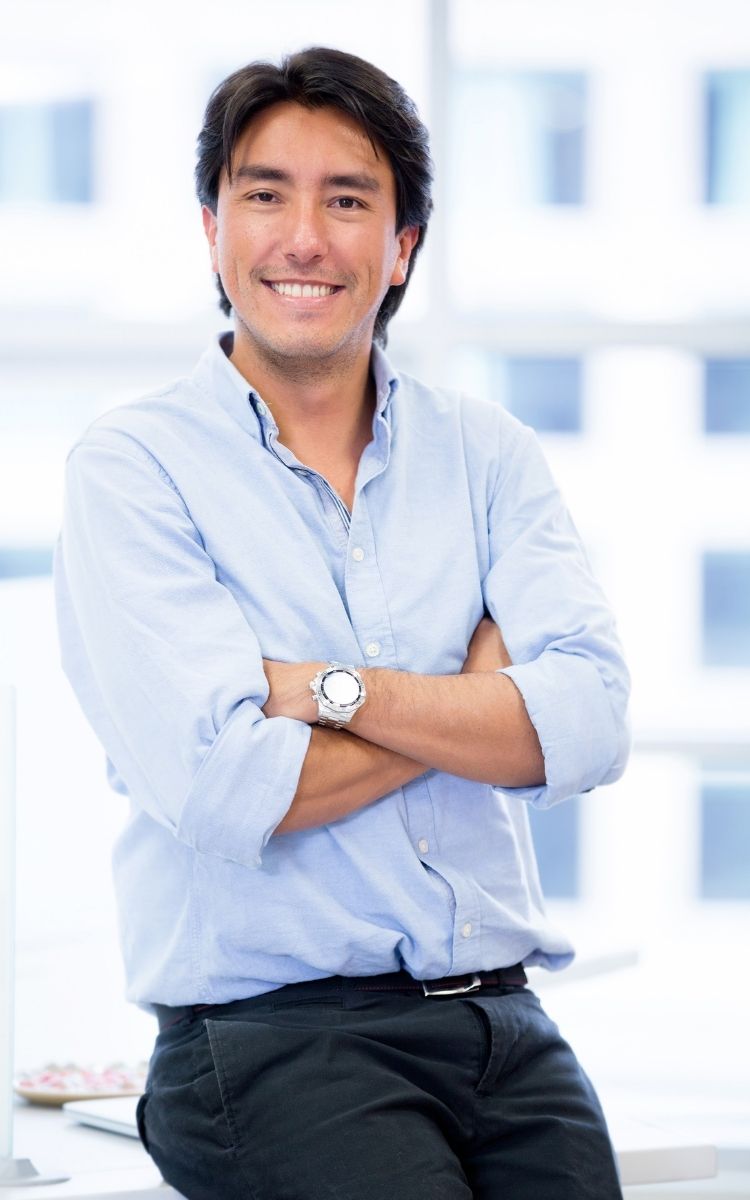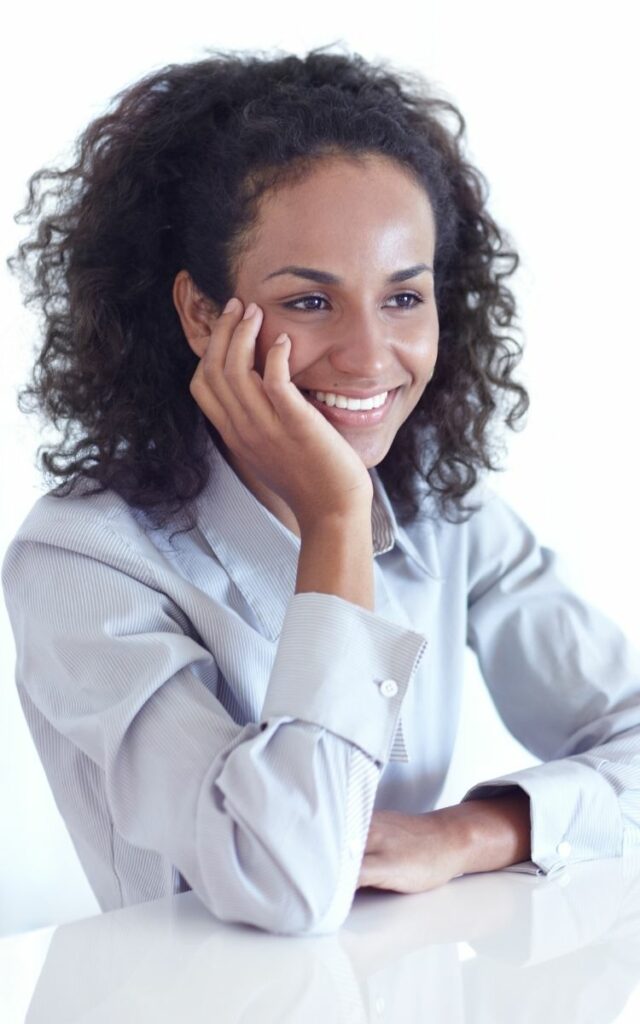 Outplacement Services delivered by Newland HR strengthen the employer brand and help departing employees transition successfully into a new role. As a certified firm of Career Partners International for the Caribbean region, you can rest assured your assigned certified Senior Career Coaches are best in class.
Making Career Success Easy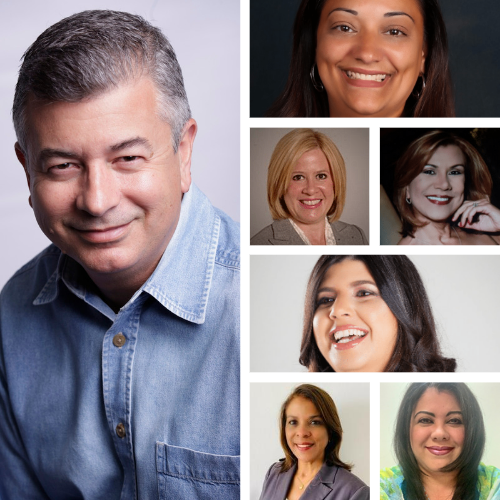 Experts at Your Service
Our team of experienced professionals has helped hundreds of companies adapt to changing business environments. We understand the challenges facing employers and their employees during these challenging times. Let us show you how we can help.
Meet The Team
Most organizations' success is driven by human performance. At Newland HR, we help organizations DECODE the HUMAN. Our team of people experts decode the complexities of your people and realize what drives workforce behaviors so you can ensure alignment, reach your team's true potential, and achieve your business objectives faster than you ever thought possible.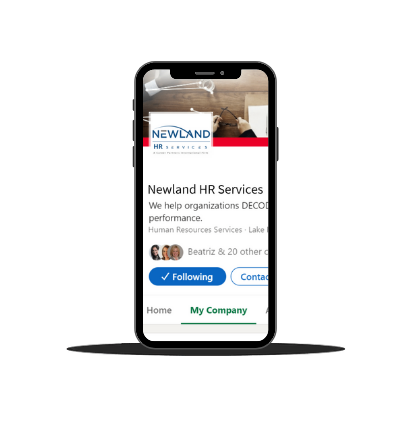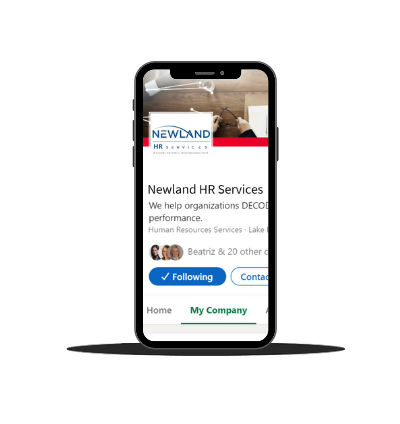 Follow Us on Social Media
Gain valuable ideas and insights from leading experts to make you hire smarter, improve engagement and empower your leaders.