We help organizations recruit top talent. Find out why more people are coming to us to find their next rock star executive.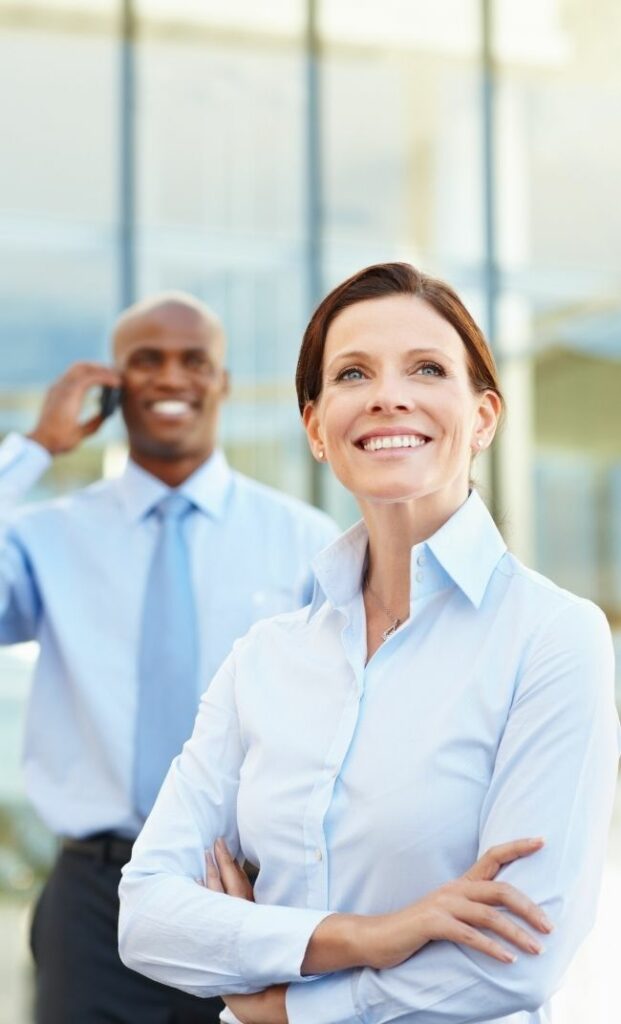 Executive Search with a Personal Touch
Executive Search and recruiting is one of our specialties. We recognize that every organization has special and unique talent acquisition needs that cannot be addressed with a simple "one-size-fits-all" approach. To address our clients' specific needs, we have created a set of multiple talent acquisition services to strategically align ourselves with their recruitment and business requirements.
Our recruiters can help you find executives and top talent across a host of industry sectors including:
Assisting Companies of all Sizes in Attracting and Recruiting Top Executives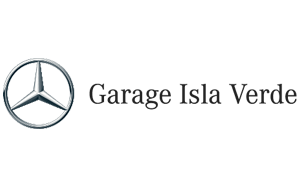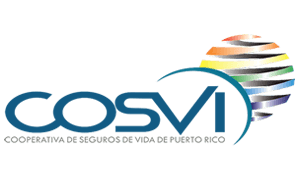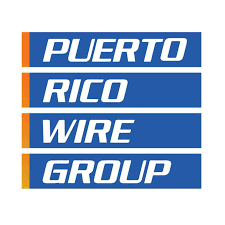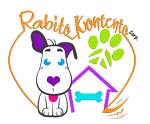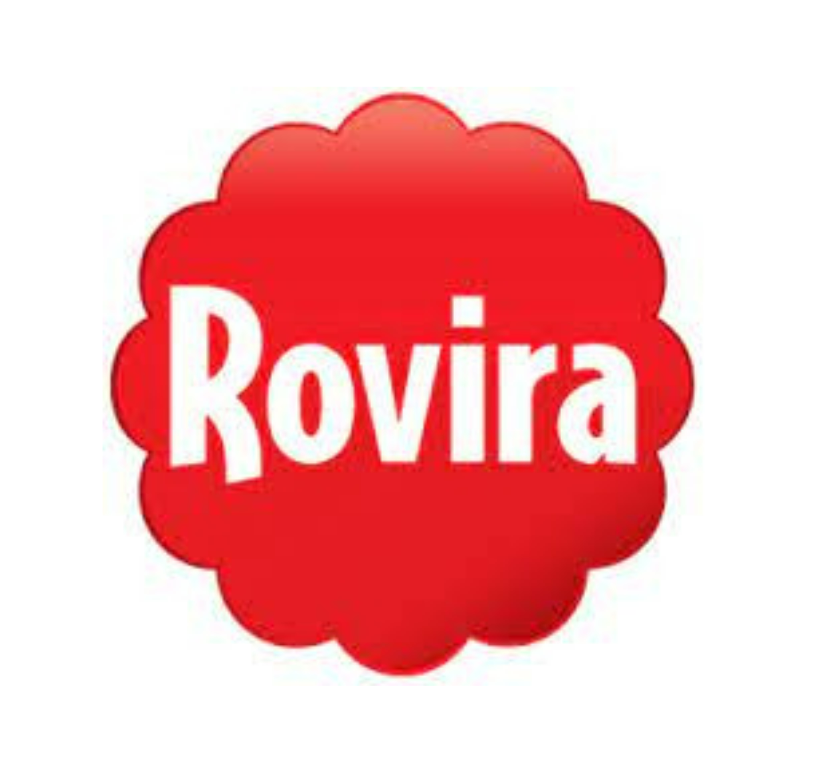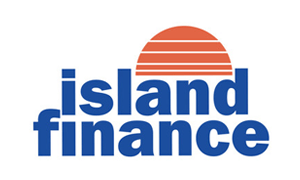 Talent Acquisition That Drives Business Growth
Our executive recruiters have a vast network of industry contacts and understand the complexities of finding the right leadership fit for your organization. Our global footprint with Career Partners International allows us to successfully attract and recruit top executive talent across a host of industry sectors.
Executive Recruiting Services
Our search process is designed to identify the best candidates in leadership and non-technical roles such as human resources, marketing, and finance, in addition to top technical talent in R&D, operations, engineering, architecture, or construction. Newland Associates offers personalized executive recruiting solutions for every type of talent search.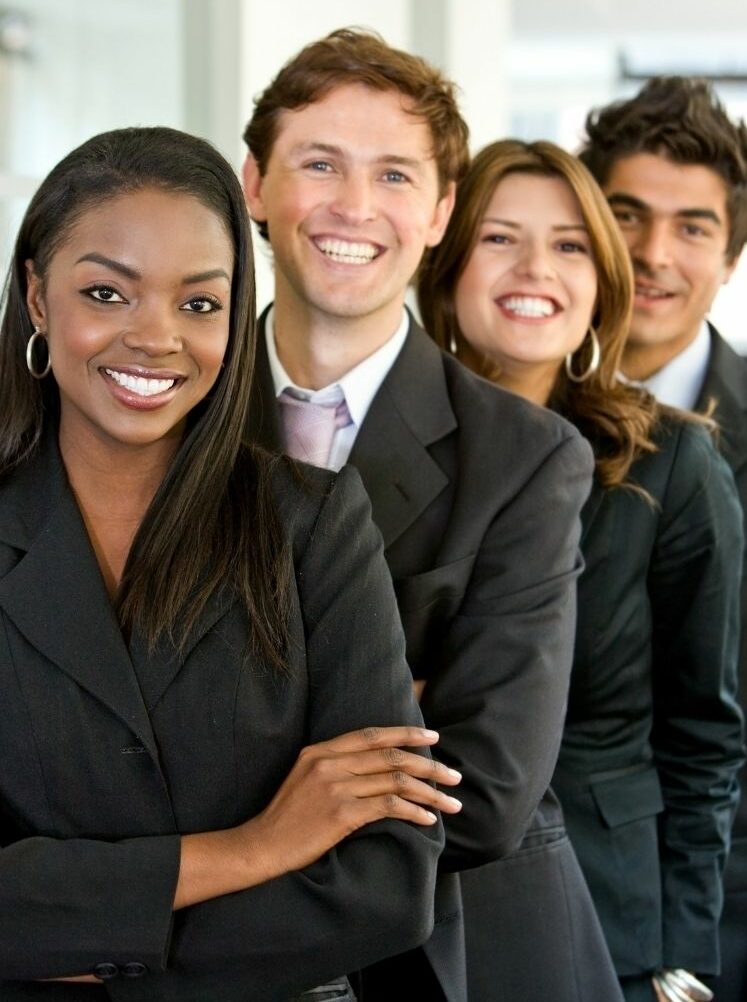 I find Newland HR to be consummate professionals who work outside the old recruiting world paradigms and really take extra steps to match qualified candidates with select positions."

Michael D'Angelo
Independent Security Consultant | Secure Direction Consulting LLC
Leaders in Sourcing Top Executive Talent
As an equity owner of Career Partners International (CPI), one of the largest global talent management consultancies, we are able to tap into local relationships for sourcing and vetting talent in over 300 locations. This relationship, extremely rare even for top executive search firms, gives us the ability to deep source some of the better job prospects, including most large and mid-sized cities in the United States, and many countries in Europe, Latin America, and APAC.
Top Ranked Recruiting Firm
Recognized by UpCity as a Top Recruiting. You'll work alongside some of the best executive recruiters with a vast network.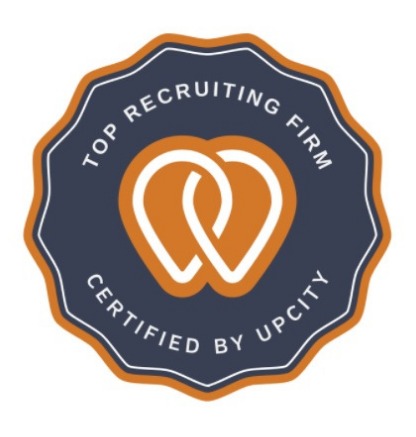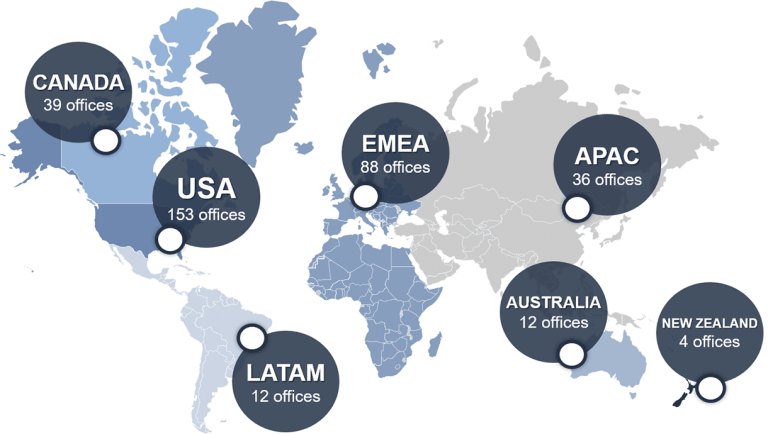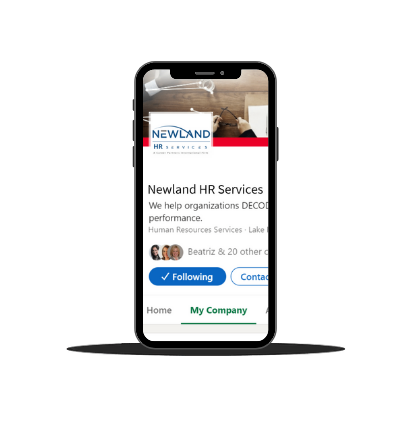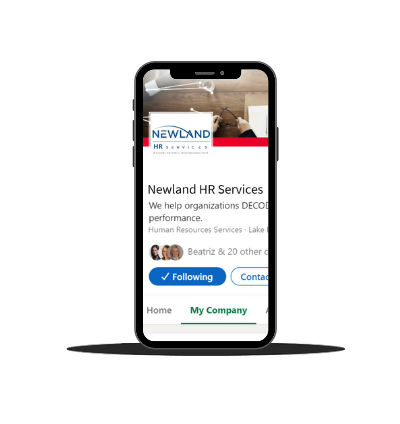 Follow Us on Social Media
Gain valuable ideas and insights from leading experts to make you hire smarter, improve engagement and empower your leaders.