Outplacement Services delivered by Newland HR strengthen the employer brand and help departing employees transition successfully into a new role.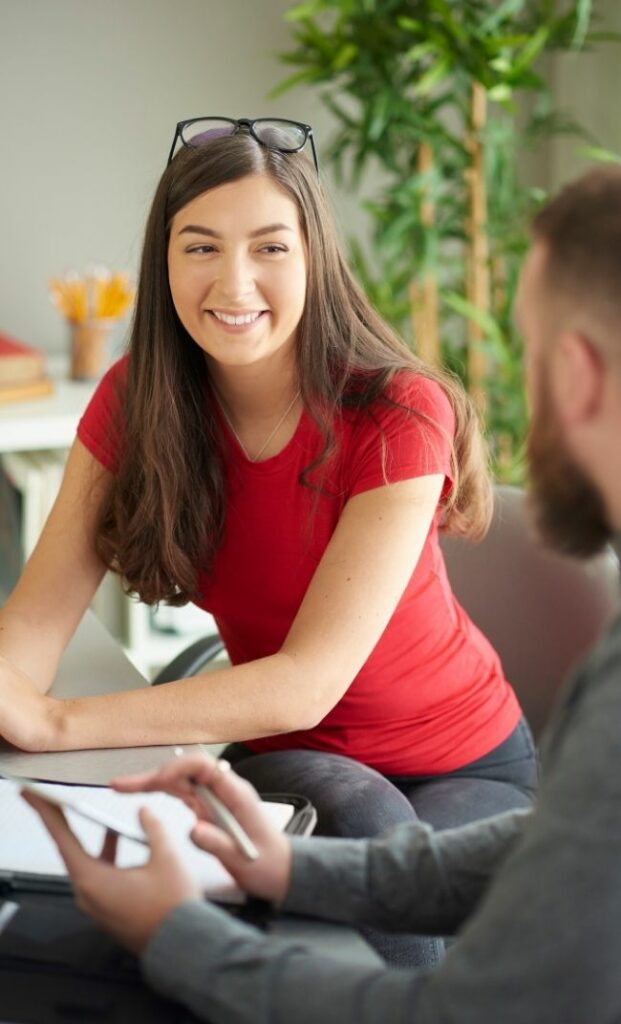 Career Transition Specialists
Newland HR offers personalized online and in-person support to help displaced employees at all levels transition to new career opportunities.
As a certified firm of Career Partners International for the Caribbean region, you can rest assured your assigned certified Senior Career Coaches are best in class.
For over 30 years, Newland HR has been helping organizations with proven programs to help transitioning employees find their next job faster!
Career Transition Programs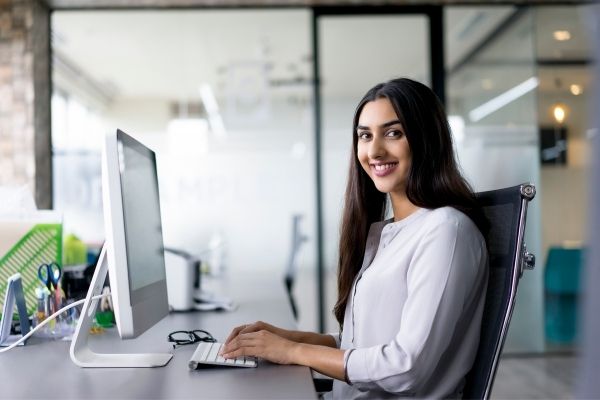 Outplacement & Career Transition
Our virtual and in-person services help laid-off employees identify new opportunities so they can land their next job faster. Our exclusively designed outplacement programs strengthen the employer brand and help departing employees transition successfully into a new role.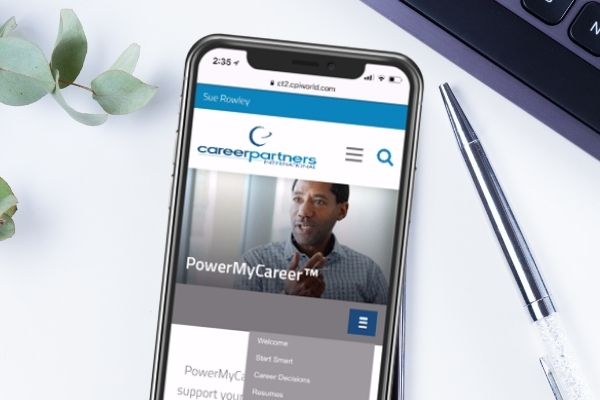 Career Management Services
PowerMyWork is a solution that has been developed to support your organization's employee experience and engagement strategy to better assist employees explore their individual strengths, interests and how to best align their career goals with the organization's strategic objectives.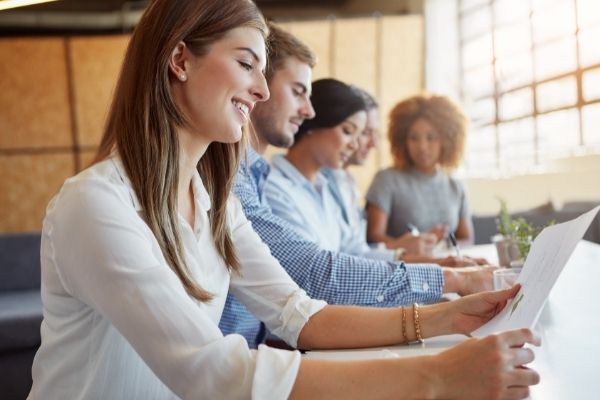 PowerMyCareer OS
PowerMyCareer OS is designed to help transitioning employees quickly create a personal brand, identify and attract new opportunities, and land in their next role no matter where they are. The tool is 100% virtual and available 24/7. Quickly re-skill exiting employees with over 350 e-learning courses and certifications.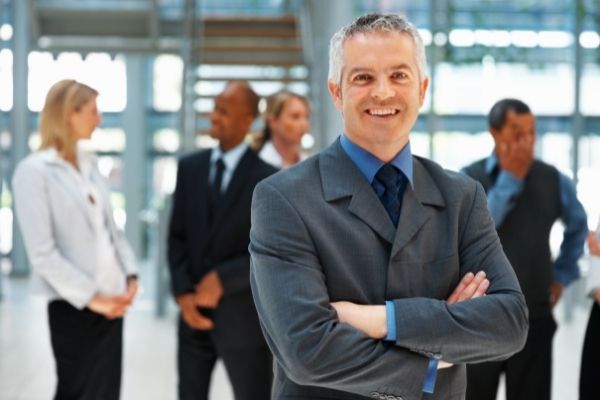 Great Job Opportunities are Waiting for You!
Are you a senior executive looking for a new job opportunity? If an opportunity matches your career goals and skills, we'll reach out to you to get to know you better.
Send Us Your Resume!
We've Got the Stats to Back it Up!
The industry's best % for landing at equal/greater compensation.
The industry's highest "Very Satisfied" rating.
Your satisfaction is always guaranteed, we stand behind our services 100%.
The industry's fastest average time to re-employment.
The industry's best Coach-to-Participant ratio.
The industry's highest Net Promoter Score.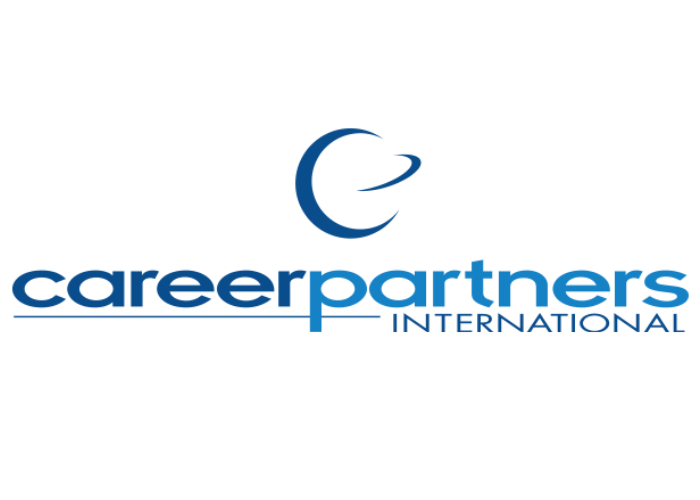 A Career Partners International Firm ​
Newland HR is an equity owner in Career Partners International (CPI) that serves thousands of clients, making it one of the leading consultancies in the world. With more than 300 locations, Career Partners International is a leading provider of Outplacement, Career Management, Executive Coaching, and Leadership Development Services. Newland HR brings this expertise to you across the Caribbean and San Juan, Puerto Rico.
Navigating Uncertainty Requires a New Playbook
The working world is in a constant state of flux. Methods to secure new career paths that may have been successful only a few short months ago may not be optimally effective today. PowerMyCareer OS is designed to help transitioning employees quickly create a personal brand, identify and attract new opportunities, and land in their next role no matter where they are.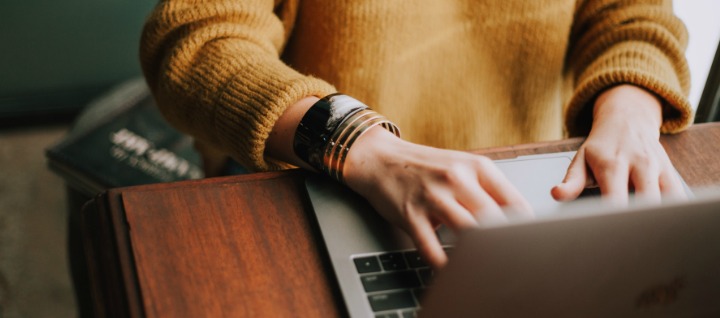 PowerMyResumeCV
Develop highly competitive resumes and online portfolios to leverage yourself on social networks for greater response rates.
- Interactive Online Portfolio
- Intuitive Resume Tools
- Access to Visual CV software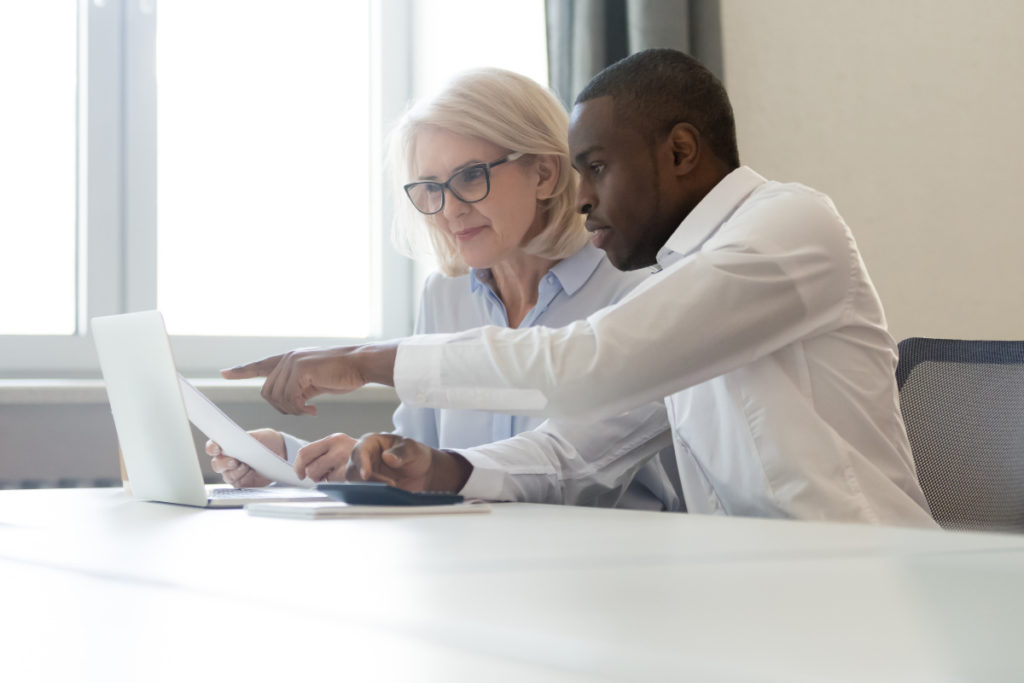 PowerMyJobSearch
In partnership with Jobscan, this tool analyzes and aligns resumes and CVs to job descriptions, optimizing keywords to improve resume performance.
- ATS Resume Optimization
- AI Matched Job Suggestions
- LinkedIn Profile Analysis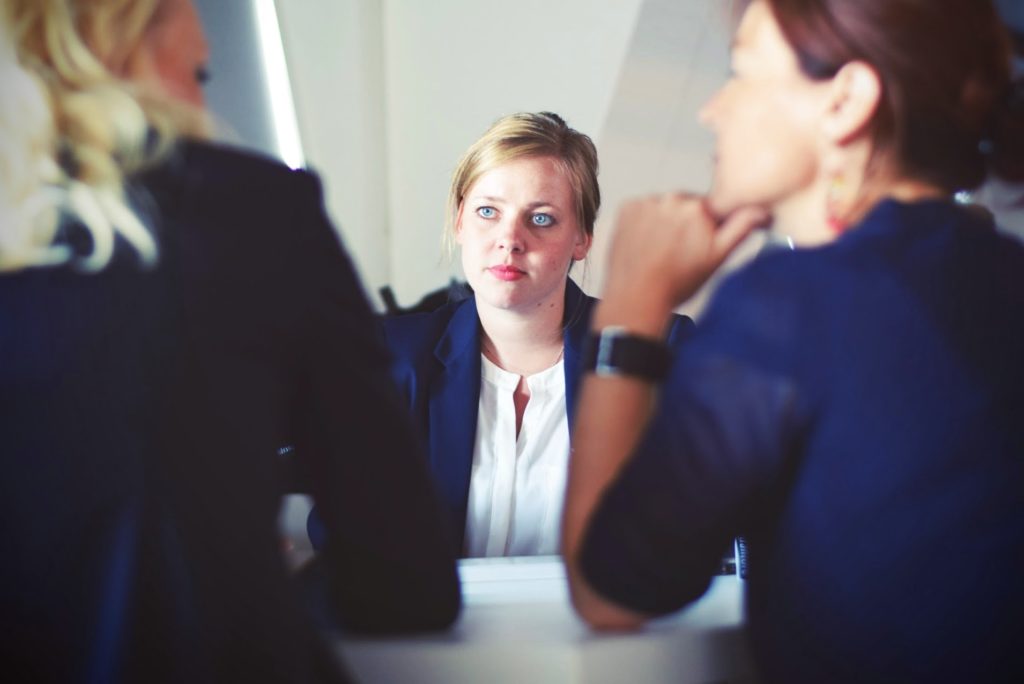 PowerMyInterview
In partnership with Hirevue, this tool provides interactive interview training utilizing real-time video technology and professional coaching feedback.
- Virtual Online Interview Practice
- Negotiating Job Offers
- Real-time HD Video Capture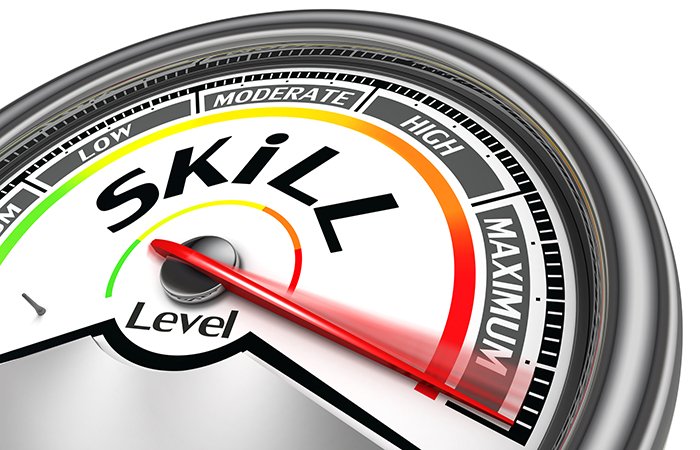 Reskill Transitioning Employees
Access 350 e-learning courses and certifications designed to provide transitioning employees with the resources needed to achieve their career aspirations faster than ever.
- Six Sigma
- Project Management
- Microsoft Office & QuickBooks Pro
- Management, Marketing, HR and More!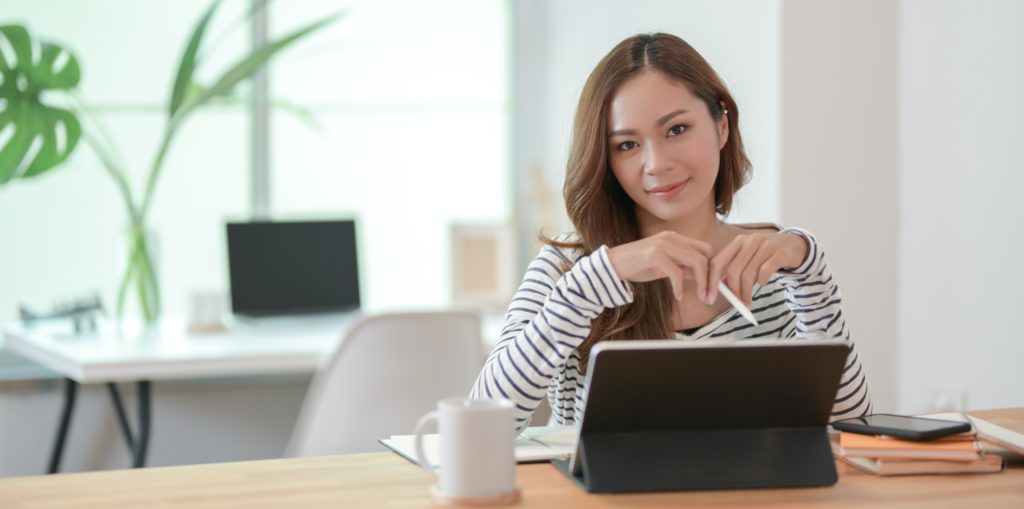 Expert Guided Webinars
Access engaging webinars that provide you with valuable tips, ideas and insights into a variety of career transition topics, exposing you to a wealth of expertise and information.
- Writing a Winning Resume
- Managing Stress
- Mastering Networking
- Interviewing with Confidence
PowerMyCareer® Online Solutions
Providing career transition support to exiting employees protects employer reputations while maintaining the morale and engagement of remaining workers. PowerMyCareer OS is designed to give exiting employees, at any level, the outplacement assistance they need to move forward in their careers.

Active Participant Guidance
Continual nudges keep participants focused, motivated, and moving through all phases of the job search ensuring a complete experience and in-depth client reporting.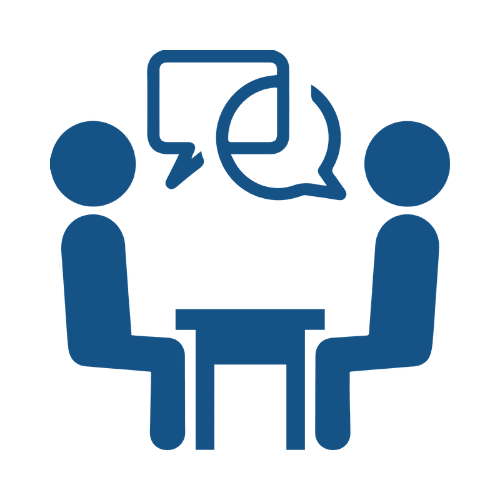 Virtual Interview Practice
From knowledge to nuances, learn best practices for all interview types with our technology that enables participants to practice, record and review.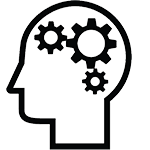 Expert Guided Webinars
Modern learning led by experts in all areas of the job search from resume creation, to stress management, to salary negotiations, onboarding essentials, and more.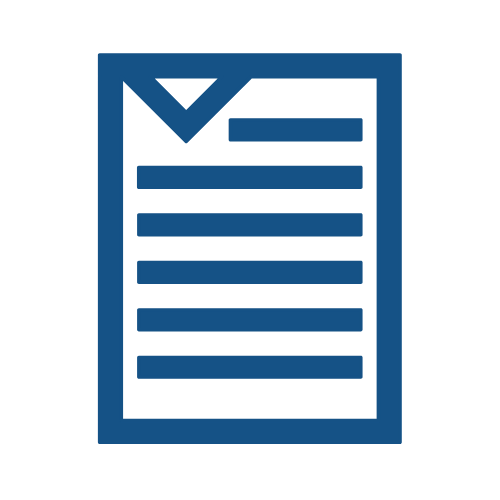 Resume & LinkedIn Support
We optimize participants' Brand via guided creation and assessment of Resumes and LinkedIn profiles giving participants an edge in competitive markets.

AI ATS Analysis and Job Matching
Our participants get the advantage in the fight against gate keeping Applicant Tracking Systems with our specialty built in algorithms and individualized job recommendations.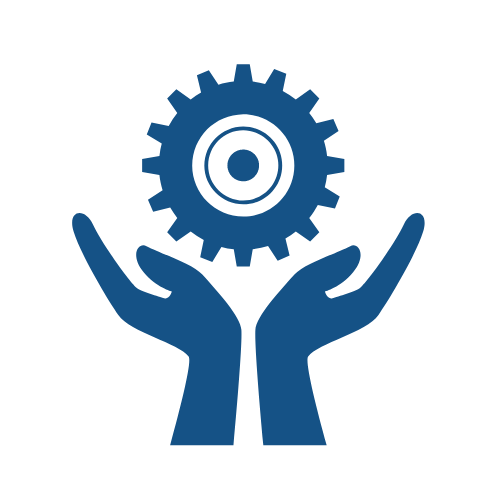 Learning & Development Resources
There is no assurance jobs will be the same moving forward so we provide participants with access to hundreds of courses to upskill and re-skill making them more competitive for re-entry in the modern workforce.

Online Registration
Our online registration securely and swiftly enables participants to immediately access the benefits of our program and starts a tutorial enabling participants to target the aspects in which they are most energized.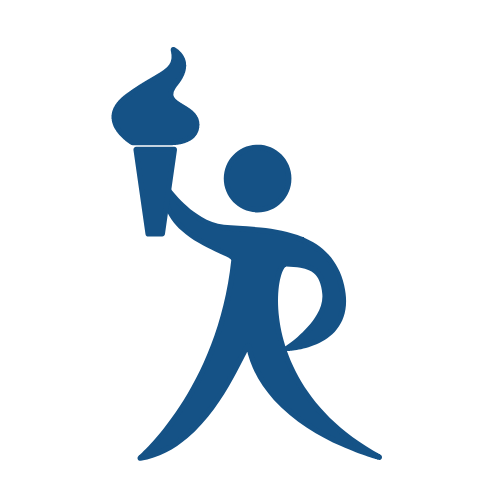 Available Until Participants Land A Job
With over 30 years of experience around the globe, Career Partners International gets those in transition back to work quickly in positions that are right for them. Participants receive access until they find a job.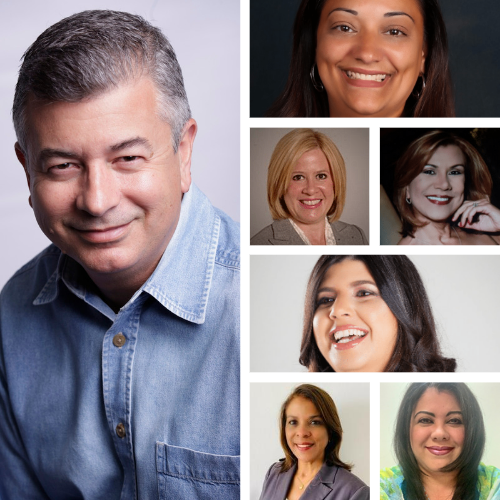 Experts at Your Service
Our team of experienced professionals has helped hundreds of companies adapt to changing business environments. We understand the challenges facing employers and their employees during these challenging times. Let us show you how we can help.
Meet The Team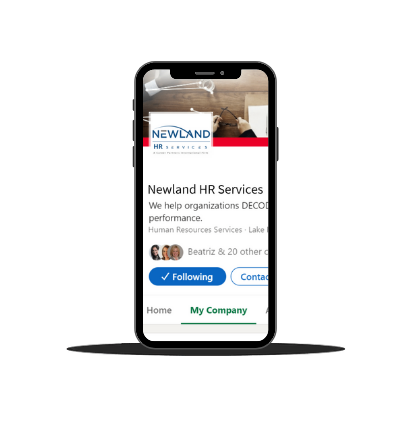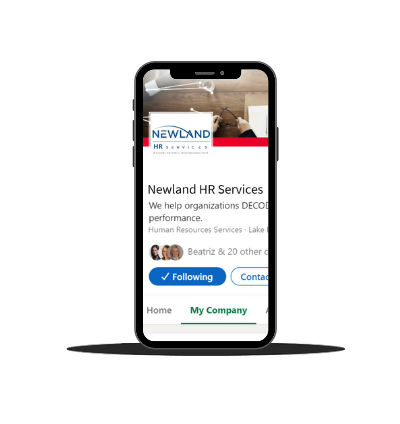 Follow Us on Social Media
Gain valuable ideas and insights from leading experts to make you hire smarter, improve engagement and empower your leaders.