We help organizations hire smarter, improve engagement and empower their leadership teams.
Talent Optimization Support
Tired of operating at half capacity? We'll show you how to build magical teams and inspire your people to perform at their highest levels.
If you can relate to these questions then The Predictive Index is the solution you need.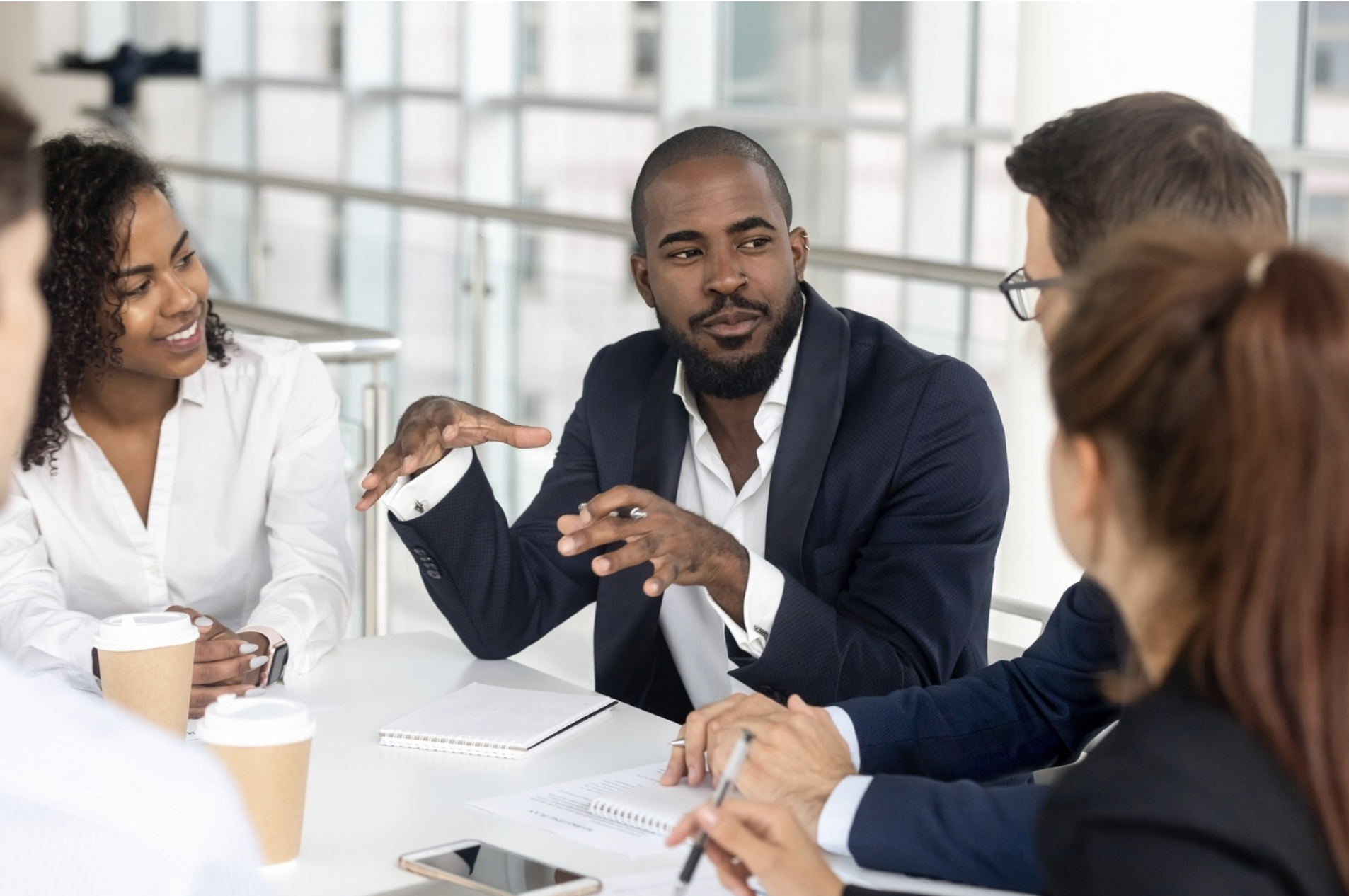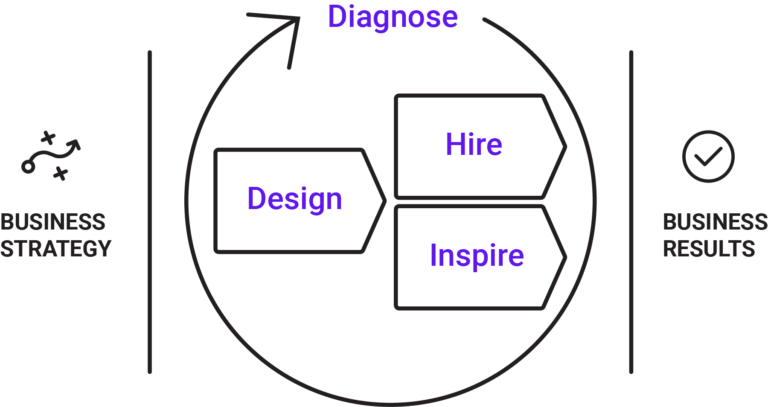 How to Assemble High-Performing Teams
Talent optimization is a four-part discipline you can use to align your business strategy with your people strategy for optimal business results.  Learn how to manage employees in a way that pushes everyone to the top of their game.
Make Talent Your Competitive Advantage
Introducing the world's first talent optimization platform, now with two new product lines—PI Design and PI Diagnose. Together with PI Hire and PI Inspire, our Talent Optimization Platform empowers you to build and execute a data-driven talent strategy that's informed by your business strategy.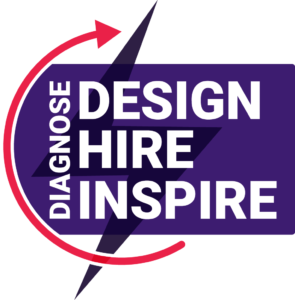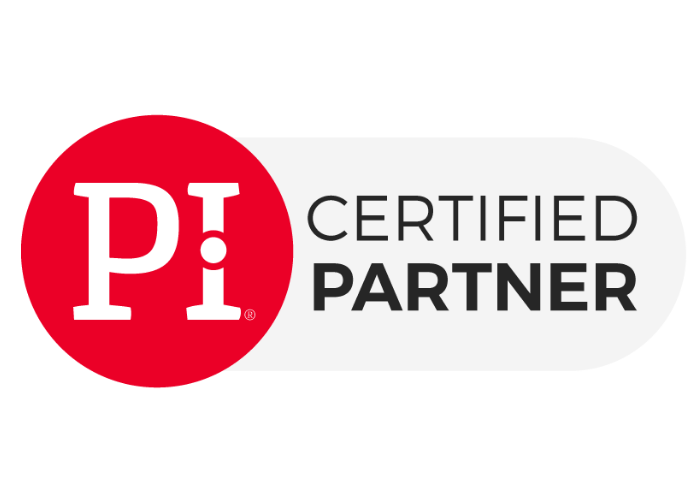 A Predictive Index Certified Partner
Newland HR is a Predictive Index certified partner. The PI Certified Partner Network is a global community of management consultants who specialize in helping companies reach their goals. Certified Partners leverage PI software and training to align their clients' talent strategies with their business strategies. Experience the power of the world's leading talent optimization platform.
Get Everyone Rowing in The Same Direction
The only solution for gaining business strategy alignment—and building a talent strategy to match. From software to science to services, we give you the tools and knowledge you need to transform your company. Here's how the PI Design solution helps your organization thrive:
Strengthen your strategy with this powerful assessment. The PI Strategy Assessment offers an approachable way to articulate your business strategy in people terms. Choose from up to 20 strategic objectives for you to describe your key business goals.
A certified Predictive Index consultant guides your senior team in taking action on the PI Strategy Assessment results and building a talent strategy to match.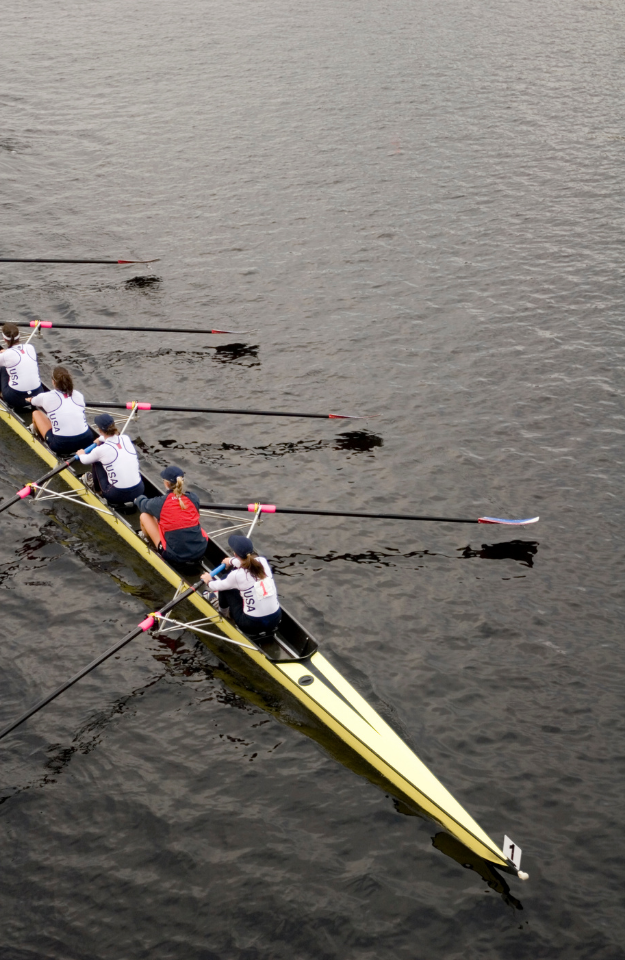 The Power of Predictive Index: ExamSoft
Their workplace fosters innovation, fun, and a tech-startup vibe that has helped them win award for best places to work across both of their offices.
Isolate the Cause of Disengagement and Take Action to Fix It
The solution you've been waiting for to solve engagement problems and maintain employee engagement. We give you the tools you need to shift your company into high gear every step of the way. Here's how we can help: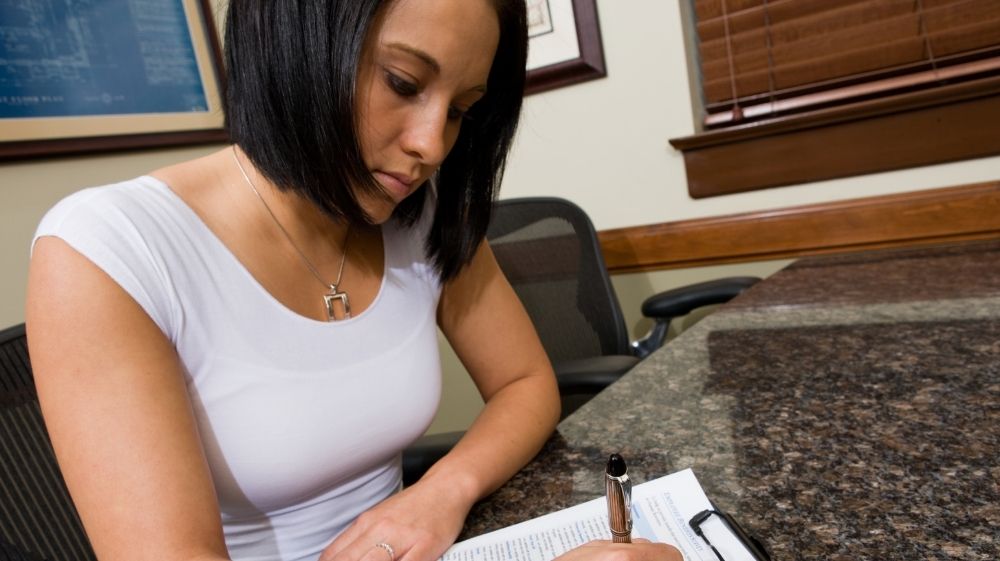 PI Employee Experience Survey
Learn why your employees are disengaged and how you can take action to fix engagement challenges.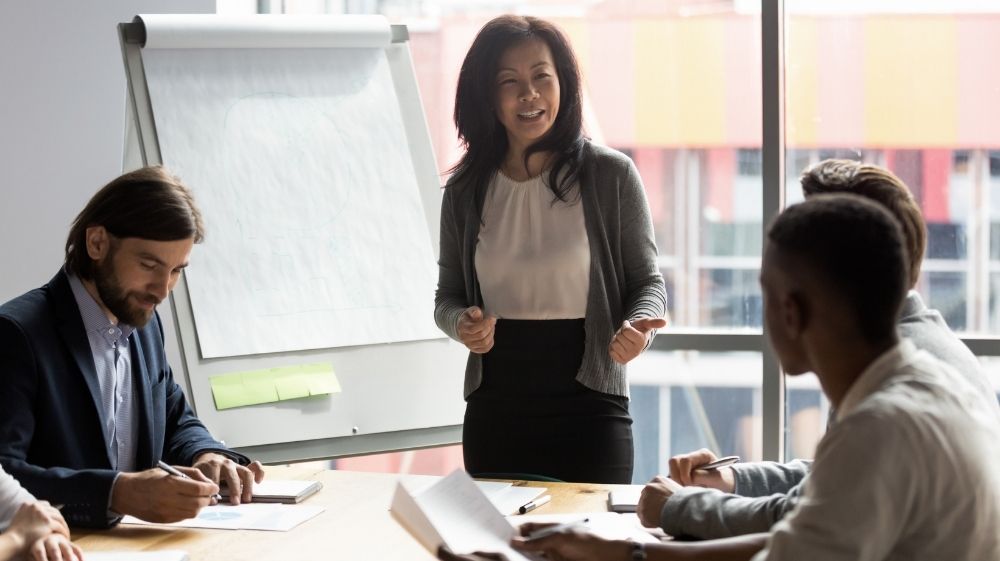 Employee Experience Coaching
Work alongside a certified Predictive Index partner that will help you administer the PI Employee Experience Survey and provide actionable next steps to ensure success.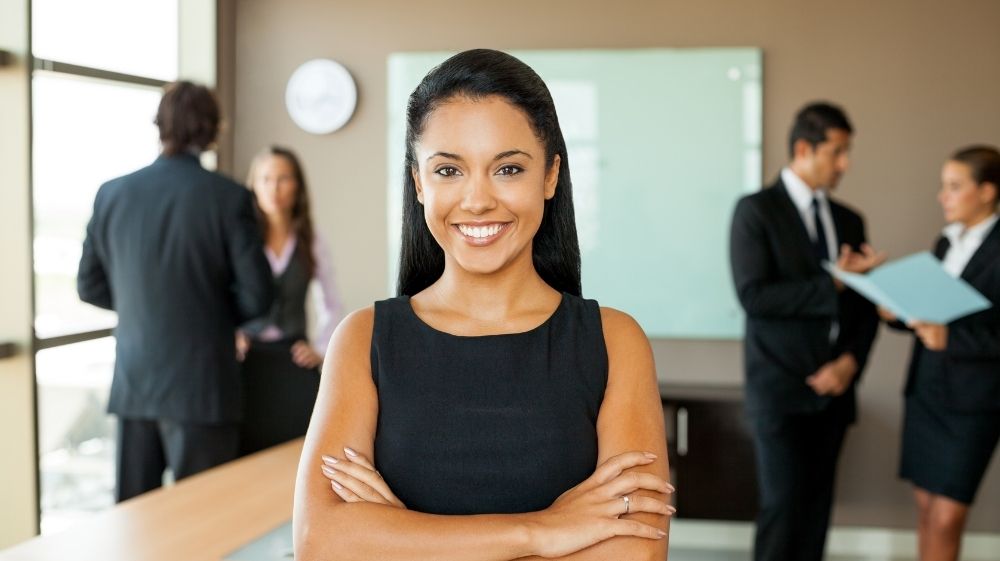 Take Action on Engagement Workshop
Participate in a hands-on workshop to arm your managers with the skills and confidence they need to discuss the results of the PI Employee Engagement Survey with their teams.
The team at Newland HR are dedicated to finding the best fit for our critical and hard to fill needs. Their process is unique, using the PI tools and solid relationship building, I trust that we are getting the highest quality candidates while at the same time they are delivering a great candidate experience.
Kristina Gates
HR Director | Memorial Regional Hospital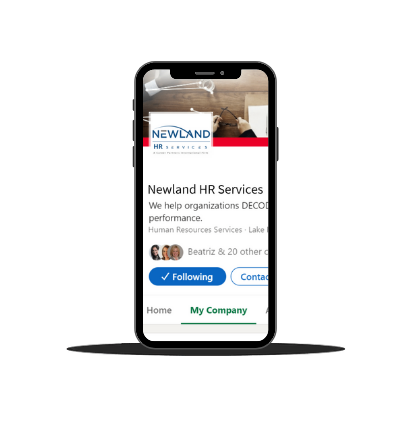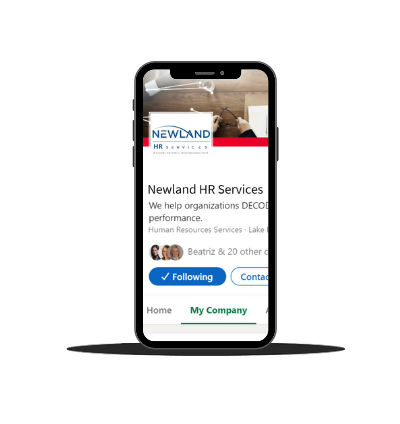 Follow Us on Social Media
Gain valuable ideas and insights from leading experts to make you hire smarter, improve engagement and empower your leaders.