Access industry news and resources on a variety of HR-related topics.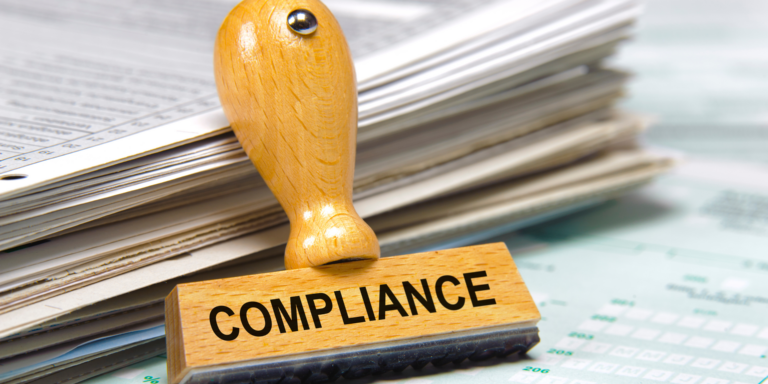 By: Lillian Belén, Senior HR Consultant Even if a company is small or medium, once the employer-employee relationship has been set up, it is essential to manage human resources. However, in most small or medium-sized enterprises, this responsibility lies with the owner, accountant, or financial controller, all of them caring about the best interests of
Read More »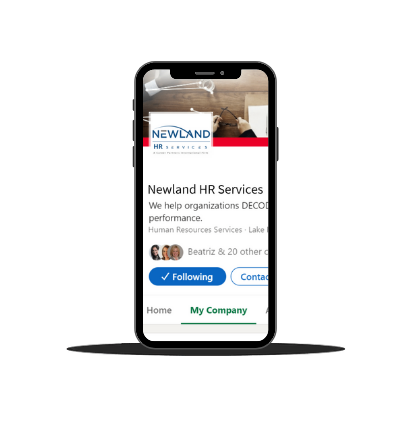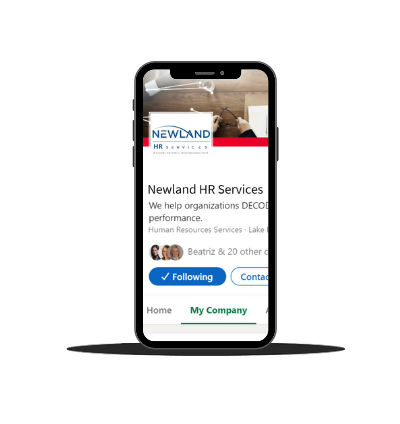 Follow Us on Social Media
Gain valuable ideas and insights from leading experts to make you hire smarter, improve engagement and empower your leaders.