Access industry news and resources on a variety of HR-related topics.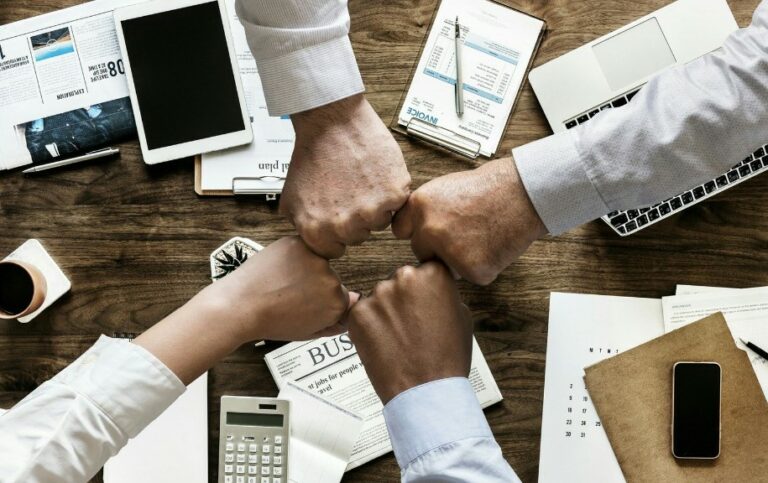 If you have seen employees lost their vision and passion, going out of their way to help rather than putting minimum effort – they might have lost their discretionary effort and are less engaged. This article explains discretionary effort, forces at play, and how to improve employee engagement and discretionary effort. Think about employee effort
Read More »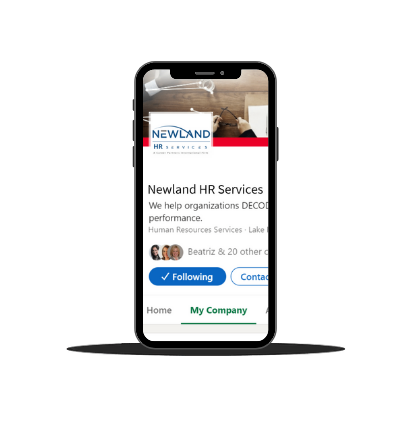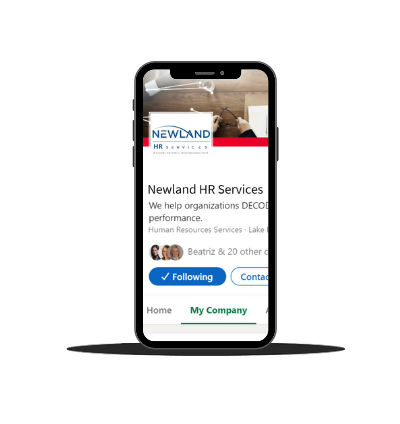 Follow Us on Social Media
Gain valuable ideas and insights from leading experts to make you hire smarter, improve engagement and empower your leaders.