Access industry news and resources on a variety of HR-related topics.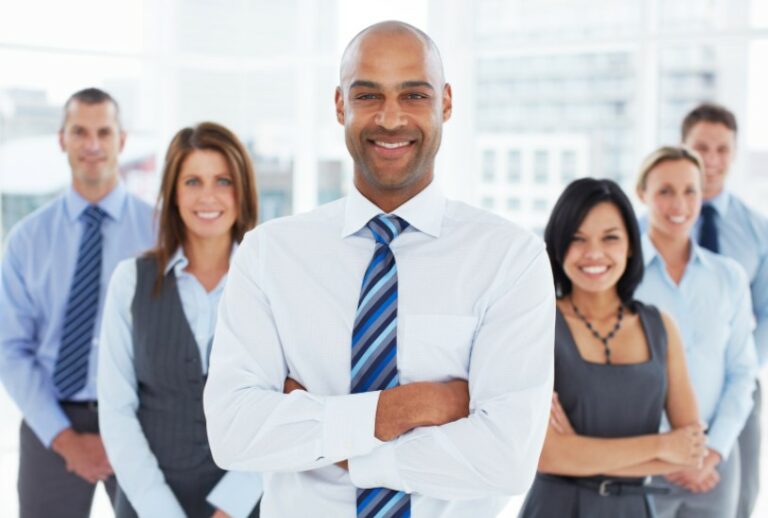 Reengaging employees when implementing a return to office work can be a challenge. While we are heading back into the office, after months of lockdown, you might assume that employees are keen on returning. The truth is, unfortunately, that may not be the case. Employee engagement is key to rebuilding a business – they are
Read More »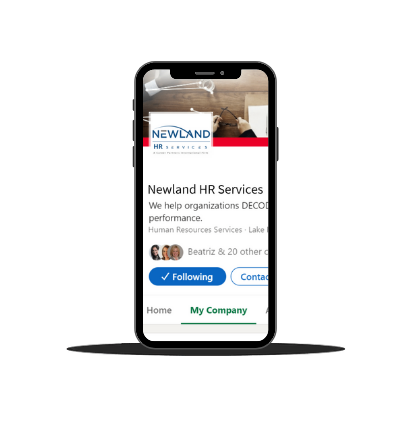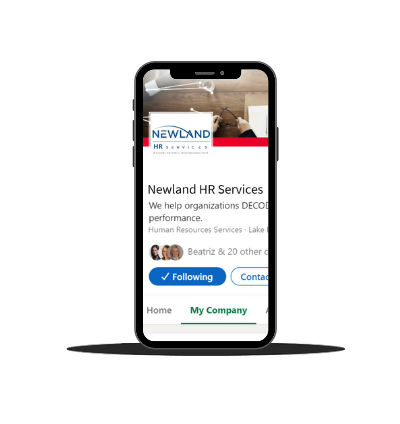 Follow Us on Social Media
Gain valuable ideas and insights from leading experts to make you hire smarter, improve engagement and empower your leaders.