Access industry news and resources on a variety of HR-related topics.

Considering today's fast-paced business landscape, organizations face increasing pressure to adapt and innovate, and as the workforce becomes more diverse and remote work becomes the norm, companies must prioritize agility and adaptability to stay competitive. One critical aspect of achieving this lies in integrating the company's hiring practices, breaking down the traditional silos that exist
Read More »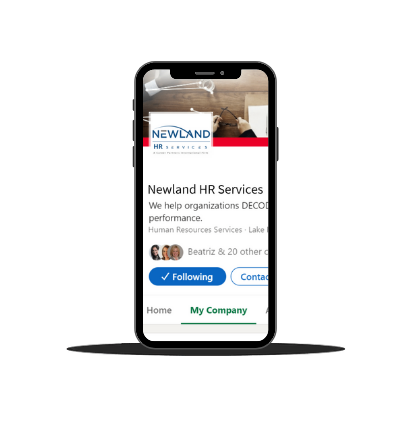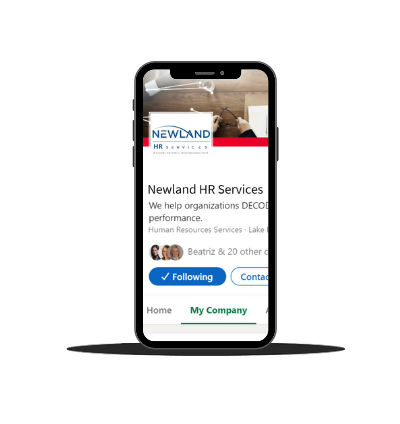 Follow Us on Social Media
Gain valuable ideas and insights from leading experts to make you hire smarter, improve engagement and empower your leaders.