Access industry news and resources on a variety of HR-related topics.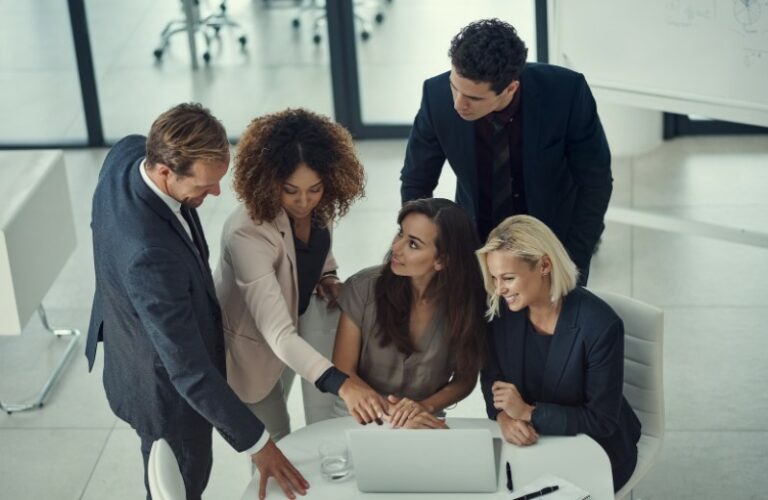 Organizations are aware that engagement is crucial to business success, but in a world of information, and misinformation – there is an increasing lack of trust of leaders in the corporate, finance world. Unsurprisingly, belief and loyalty are at a record number – but not at the level you may be thinking.  Leaders need to
Read More »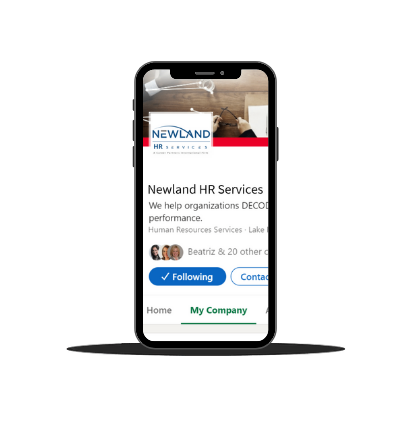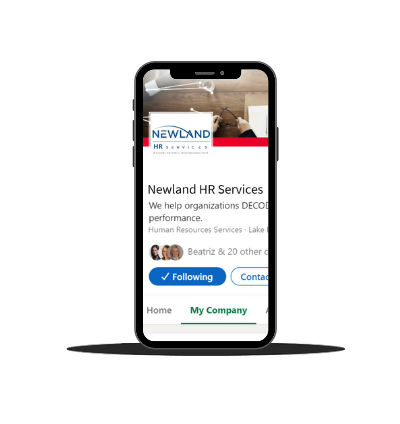 Follow Us on Social Media
Gain valuable ideas and insights from leading experts to make you hire smarter, improve engagement and empower your leaders.