Access industry news and resources on a variety of HR-related topics.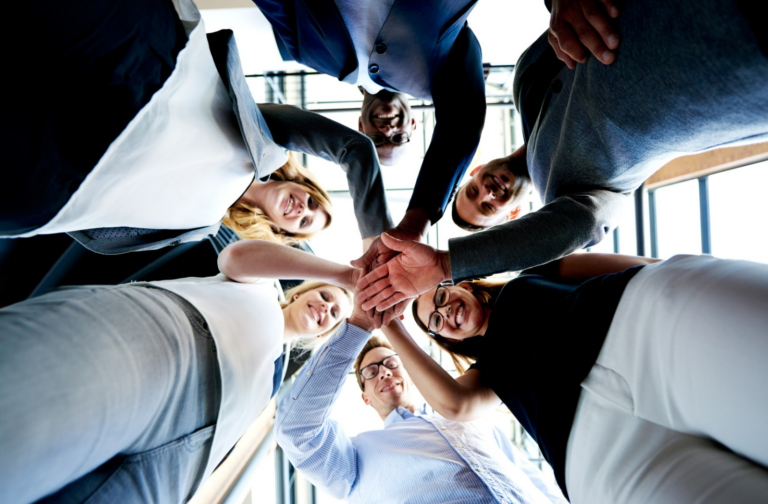 The quality of supervision you receive has a direct impact on the commitment, performance, and well-being of an employee. Two key factors have changed the nature of supervision in recent years: the entrance of young generations into the labor market and the physical distance caused by the pandemic. Other economic, emotional, and sociocultural events in Puerto
Read More »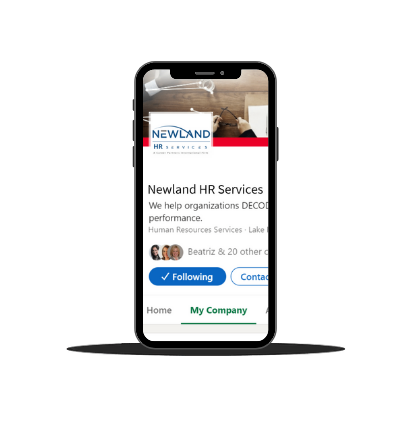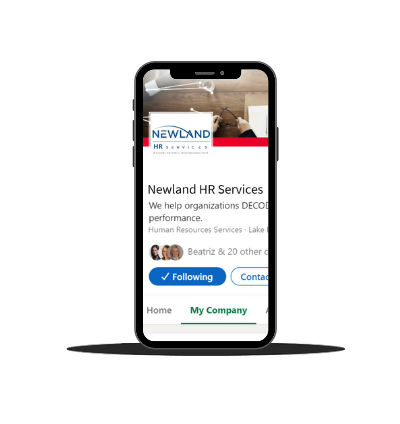 Follow Us on Social Media
Gain valuable ideas and insights from leading experts to make you hire smarter, improve engagement and empower your leaders.