Access industry news and resources on a variety of HR-related topics.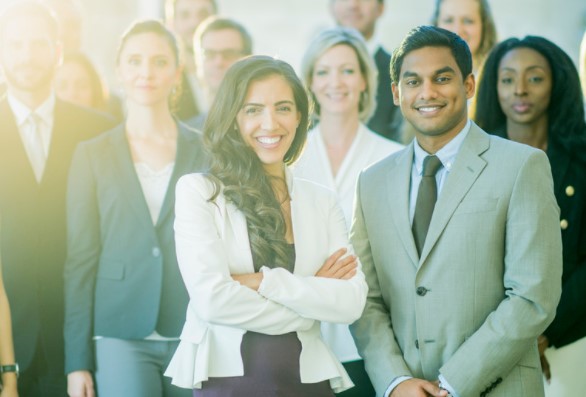 The economy and the culture, in the United States and globally have undeniably changed due to the pandemic and executive employees have faced unprecedented challenges. Lockdown measures are easing and many people are returning to work even with variants will emerging, executives are beginning to prepare for a post COVID-19 world. Executive coaching could arguably
Read More »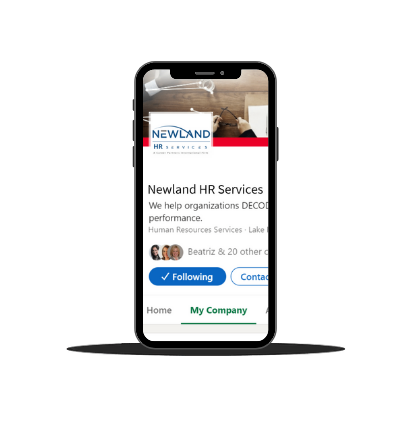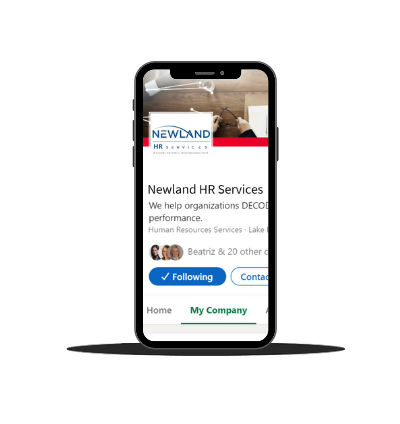 Follow Us on Social Media
Gain valuable ideas and insights from leading experts to make you hire smarter, improve engagement and empower your leaders.