Access industry news and resources on a variety of HR-related topics.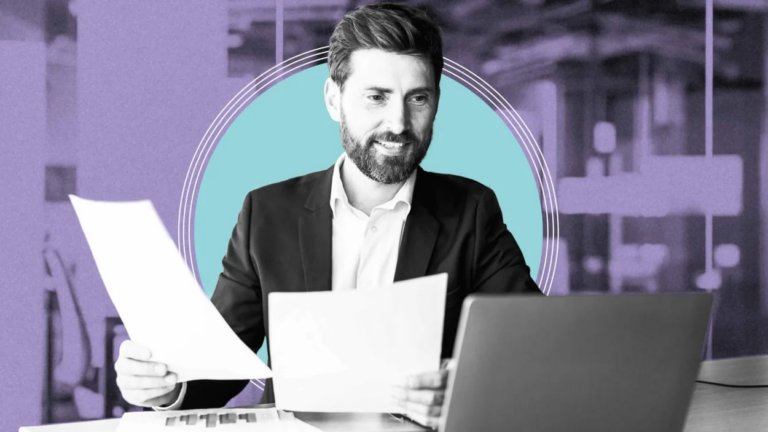 Much has been said about the impact of the Great Resignation on the hourly workforce, but hourly workers are not the only ones leaving behind jobs where they are overworked and undervalued. Executive leaders are jumping ship, too—a whopping 70% say they are considering quitting their jobs. As a headhunter, I've seen this firsthand. Company after company has approached me
Read More »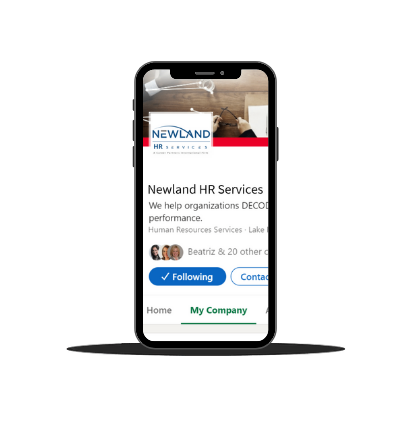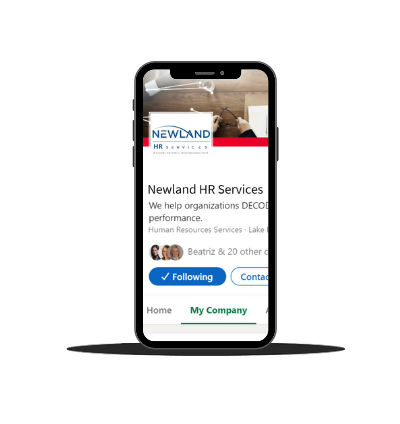 Follow Us on Social Media
Gain valuable ideas and insights from leading experts to make you hire smarter, improve engagement and empower your leaders.