Access industry news and resources on a variety of HR-related topics.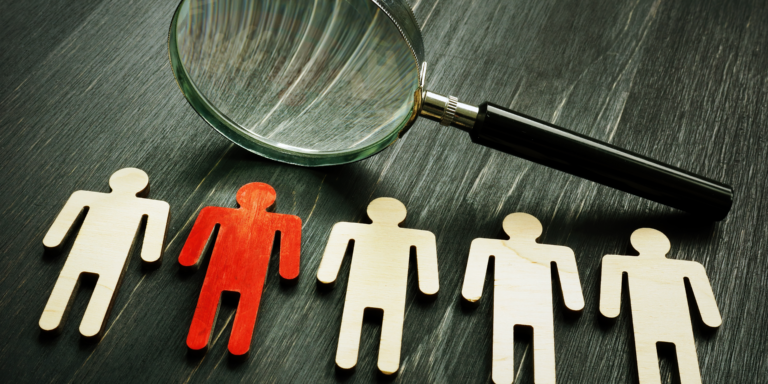 Has your company ever struggled to hold onto important employees? Has it ever hired the wrong people? Or hired the right people, but they struggled to succeed? These are all signs your talent management strategy is unsuccessful—or nonexistent. In this article, we'll show you how to build a talent management strategy that works. We'll talk
Read More »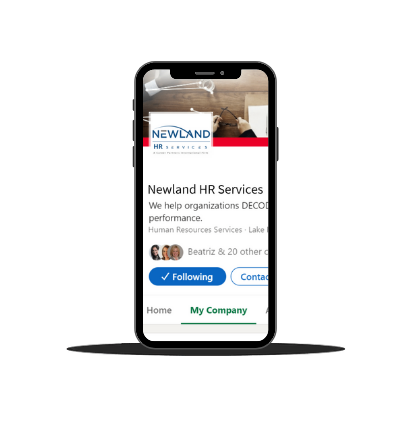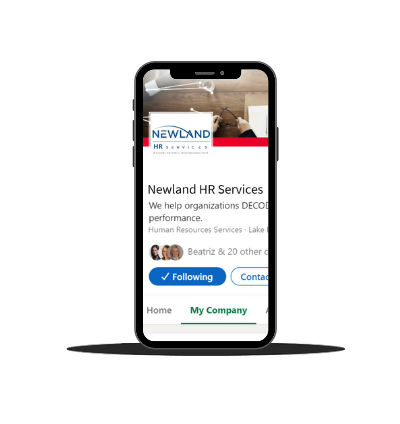 Follow Us on Social Media
Gain valuable ideas and insights from leading experts to make you hire smarter, improve engagement and empower your leaders.