We Solve Workforce Challenges
Newland HR supports organizations in both the design and implementation of HR initiatives.
Solving Workforce Challenges with Innovative Solutions
We are experienced in supporting organizations in both the design and implementation of HR initiatives. We offer several services to help boost your company's performance.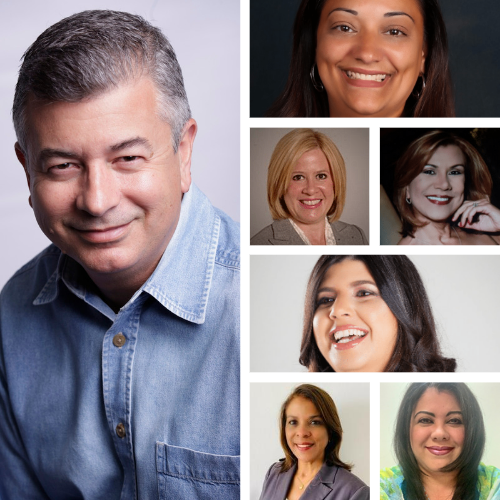 Experts at Your Service
Our team of experienced professionals has helped hundreds of companies adapt to changing business environments. We understand the challenges facing employers and their employees during these challenging times. Let us show you how we can help.
Meet The Team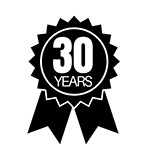 HR Expertise
With over 30 years of experience, organizations worldwide trust us with their most important executive recruitment, talent management, and consulting needs.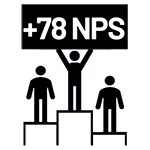 Client Satisfaction
We're proud of our industry leading NPS score of +78. Our focus on building strong relationships with our clients is what separates us from other talent management firms.
A Predictive Index Certified Partner
Newland HR is a Predictive Index certified partner. The PI Certified Partner Network is a global community of management consultants who specialize in helping companies reach their goals. Certified Partners leverage PI software and training to align their clients' talent strategies with their business strategies. Experience the power of the world's leading talent optimization platform.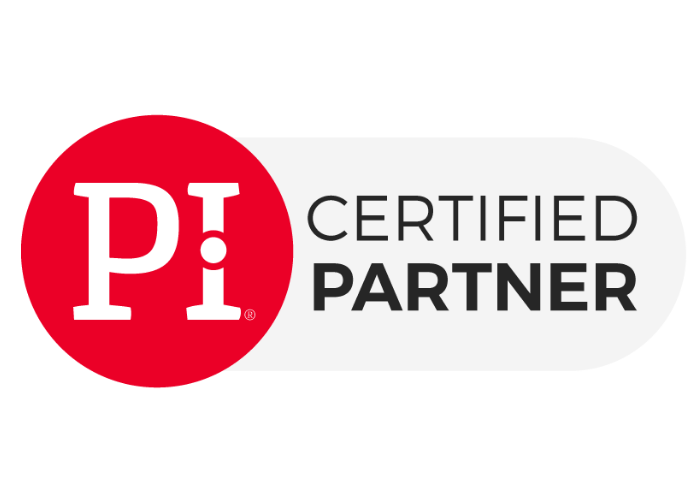 Excellent and very professional company! They really make you feel that they care about you and go the extra mile to help you out through the process. Thanks!
Looking For Career Transition Support?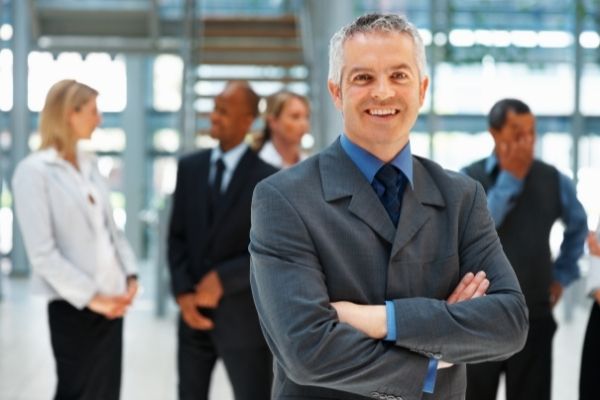 Great Job Opportunities are Waiting for You!
Are you a senior executive looking for a new job opportunity? If an opportunity matches your career goals and skills, we'll reach out to you to get to know you better.
Send Us Your Resume!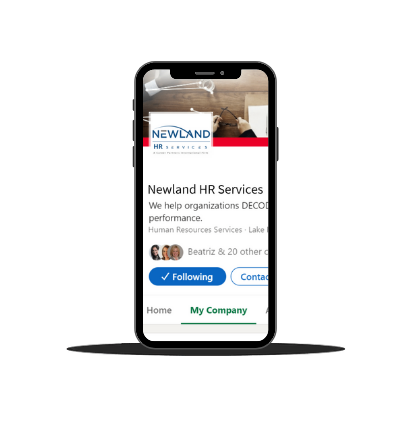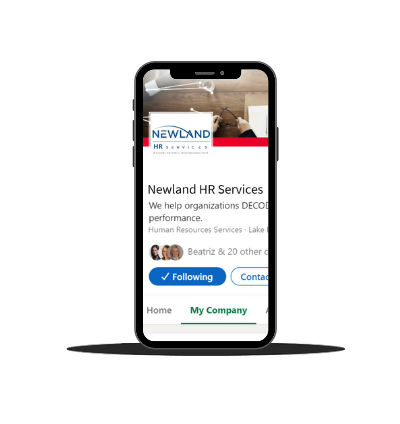 Follow Us on Social Media
Gain valuable ideas and insights from leading experts to make you hire smarter, improve engagement and empower your leaders.