A diverse and inclusive workforce can offer many benefits. Qualified talent can be recruited by creating a work culture that offers inclusion, respect, understanding and flexibility. A diverse workforce, in terms of age, race, religion, nationality, sexual orientations, gender, gender identity, and national origin brings diverse viewpoints and perspectives to the company.
Inclusion involves collaboration, support, and a respectful environment that motivates the engagement and input of all members of an organization. As a matter of fact, true inclusion removes all barriers, discrimination, and intolerance. When applied properly in the workplace, it is natural for everyone to feel included and supported."
Inclusion occurs when employees feel welcomed, heard, and motivated to participate with their company, coworkers, environment. It is important to note that inclusion and diversity are not one and the same – having an organization filled with diverse team members does not automatically make it an inclusive work environment.
Creating a diverse and inclusive workforce offers quite a few benefits
Creativity: Diversity brings a large range of perspectives and experiences. This fosters creativity among employees and offers an array of problem-solving skills.
Productivity: By employees learning from each other's differences and experiences, company's gain by allowing these new skills to be applied to work.
Employee engagement: Creating an open environment for employees to learn from one another creates trusting relationships. Positive relationship increases employee engagement and retention.
Company reputation: According to a recent DEI Survey from ZipRecruiter, 86% of jobseekers say workplace diversity is an important factor when looking for a job. An organization may benefit as they may find an increase in clients following not only an increase in their candidate pool, but a diverse, more qualified pool of talent.
Profitability: Companies may perform better by incorporating inclusion and diversity. Having a wider language diversity, awareness, experiences may allow the company to reach other markets and grow.
Employee Turnover: Since diversity will welcome more applicants looking for diversity, this may increase the quality of candidate pools. Hiring the right talent, increase retention.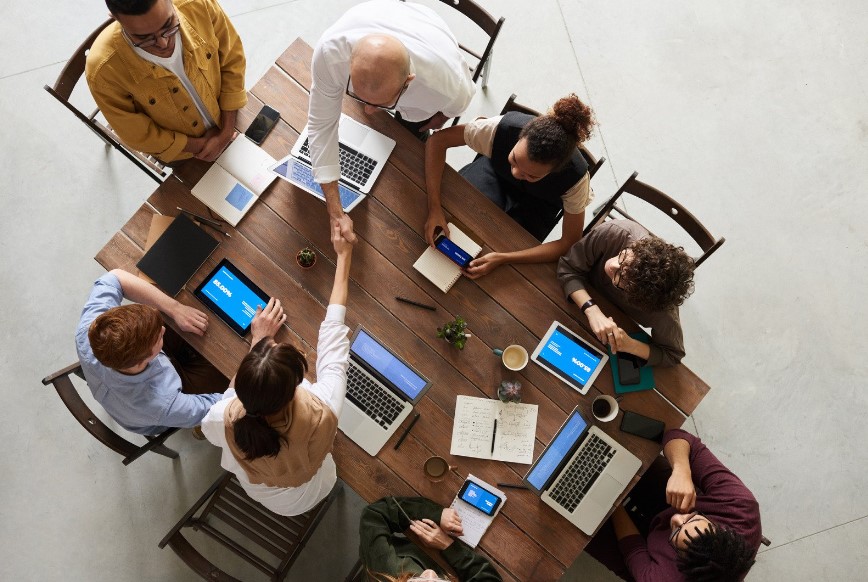 Tips to help create a diverse and inclusive workforce
Everything starts at the top: it's super important for managers, and executives to be apart of the change for inclusion and should be held accountable for performance.
Expand how you recruit: using different sources will help you find quality talent and help reach to underrepresented groups not otherwise available with standard recruiting methods. Use language that will not discriminate, instead encourages all groups to apply.
Provide reasonable accommodations: Under certain laws, employers must provide reasonable accommodations. Changing the work environment that will allow an individual to perform the essential functions of the job may help increase quality talent and offer a more diverse pool of applicants.
Fair pay practices are crucial: It's important for hiring mangers and executives to be partnered with legal counsel to audit pay practices to ensure any disparities in pay are justified and lawful.
Encourage feed and communication: Solicit employee feedback about the work environment. Allow an environment where employees feel open to share ideas, concerns, and take their suggestions seriously. Recognizing employees for their contributions and giving them credit for ideas will change the work dynamic all for the better.
Develop and train: Listening to employee feedback, you may uncover, secret interest to grow with the organization. Discuss career interests and strengths with your team. Not only will that help them feel valued, but you'll know how to develop them by offering them the training they need to improve and progress. Training for development opportunities is not only important, but training against discrimination and harassment is important too – it shows that not only is the company complying with the law, it shows that diversity and inclusion is part of the company's mission.
Diversity is not simply hiring someone considered different. Creating a diverse and inclusive workforce includes having to introduce diversity as an integral part of a company's mission statement, then further defined in the company or employee handbook.
Diversity must be implemented, through a program and a work culture should be established. To have a successful culture of diversity and inclusion, it is important that in an organization, everyone, from any level, is and feels included, that they can openly participate and are motivated to fulfill company goals.