Your organization almost certainly has an employee onboarding process for new hires, but does it extend to onboarding executives?
Executive roles vary widely from that of most new hires, and yet newly hired leaders are just unfamiliar to your organization as other rookies. To be successful when hiring and onboarding an executive, it's important that your company has an onboarding process that allows a newly hired executive to integrate as seamlessly as possible. Here are 6 steps you can use to ensure successful onboarding:
Start the onboarding process before the new executive starts working
Once top candidates have been identified, include multiple employees to conduct the interview to filter out and once provisional offers have been accepted, start the onboarding process. Ask the potential candidate to do their due diligence, take the next 48 hours and ask themselves if they really want it. Onboarding is not the same thing as simply expecting new executives to roll up their sleeves on the first day of work and enact measurable change right away.
Be completely up front with prospective candidates
It's imperative to be upfront with the candidate as to what they are expecting if or when they joined the organization. Do not tell a candidate they will have a full team to manage, if, in fact, they do not. Inform them of any layoffs, staffing issues and the expectations. Explaining the best and the worst will help everyone on all sides.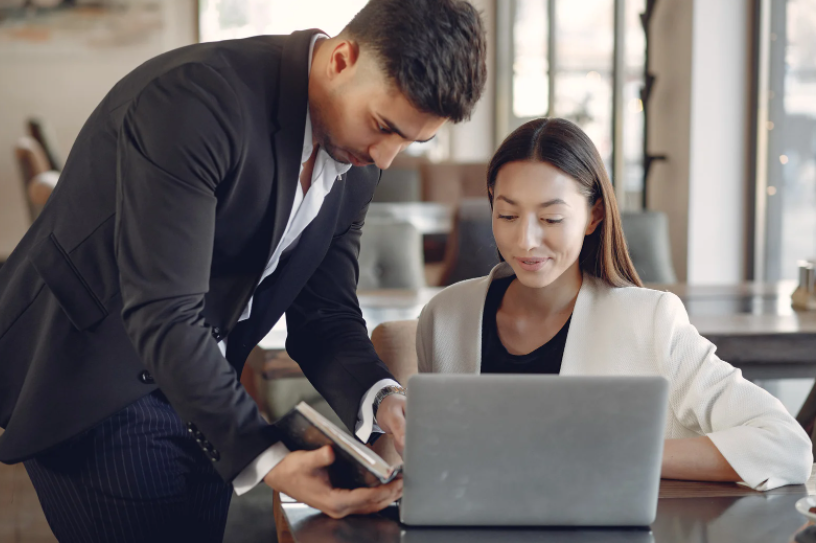 Invest time in discussing company culture
While many people work to be able to live, many to work for companies for which they are culturally aligned – your executive will not be any different. Expected to be asked about salaries, work policies, social functions, events, and other benefits.
Make sure your new executives are hyper aware of the work culture, as well as any important company policies that include inclusion. By being clear on culture and what is expected, everyone is on the same page right away.
Introduce new executives to relevant staff right away
Meet and greets are a great way to break the ice for new executives to meet upper management, senior members of their new teams and even employees. It's hard for even the most outgoing executives to walk into a room where they don't really know anyone and figure out who's who – adding a name tag might help along with a coffee, or maybe an outside event.
This can include scheduling the important meetings in a timely manner, keep in mind executives may still not know their way around the office – they will not be able to coordinate meetings with colleagues. It's a good strategy for a smooth transition.
Give them time to acclimate
Executives should not be expected to take on big projects right away and are crucial for performance success. It's important for the new hire to understand and get acclimated to the company's processes, procedures and product.
Offering an executive mentor can also help to acclimate and help answer any questions they may have along the way. This can help by starting and hopefully maintaining trustful relationships while ensuring to the least that the new executive is set up for success.
Time is of the essence
When you're onboarding an executive, keep it brief. Executives should be able to run their departments. A good timeframe for onboarding should not be longer than 100 days. By starting the onboarding process before a new executive starts working, the onboarding accelerates and allows the new executive to work on their own sooner.
This is by all means not the ultimate, fool-proof list, but we hope that it helps recruiters and new candidates in their onboarding process.